Own the ultimate in limited edition fine art photography
MUSEUM QUALITY FINE ART PHOTOGRAPHY
I am a fine art photographer specializing in creating museum quality works of art for collectors and interior designers.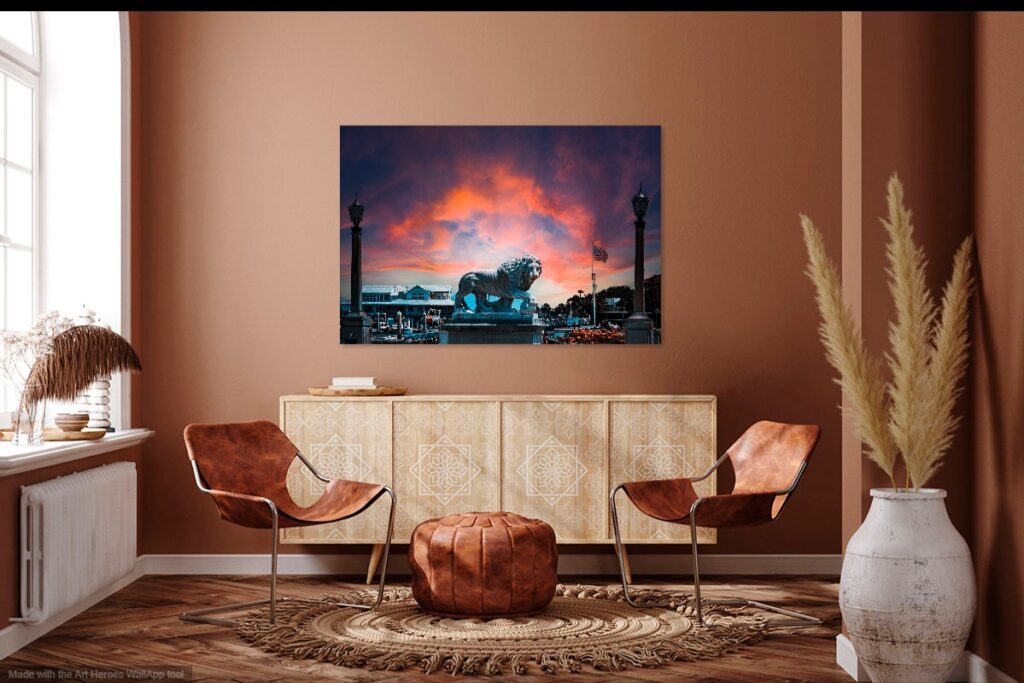 THE LESS VISITED PARTS OF THE EARTH – PHOTOGRAPHIC ART ON A REMOTE ISLAND
As opposed to all of the sophisticated badinage you'll find on the average fine arts site, I tell you the bottom line very succinctly and I keep my fine art prices at a reasonable minimum level.  You'll learn more in fifteen minutes on my site than an afternoon on an average fine art website.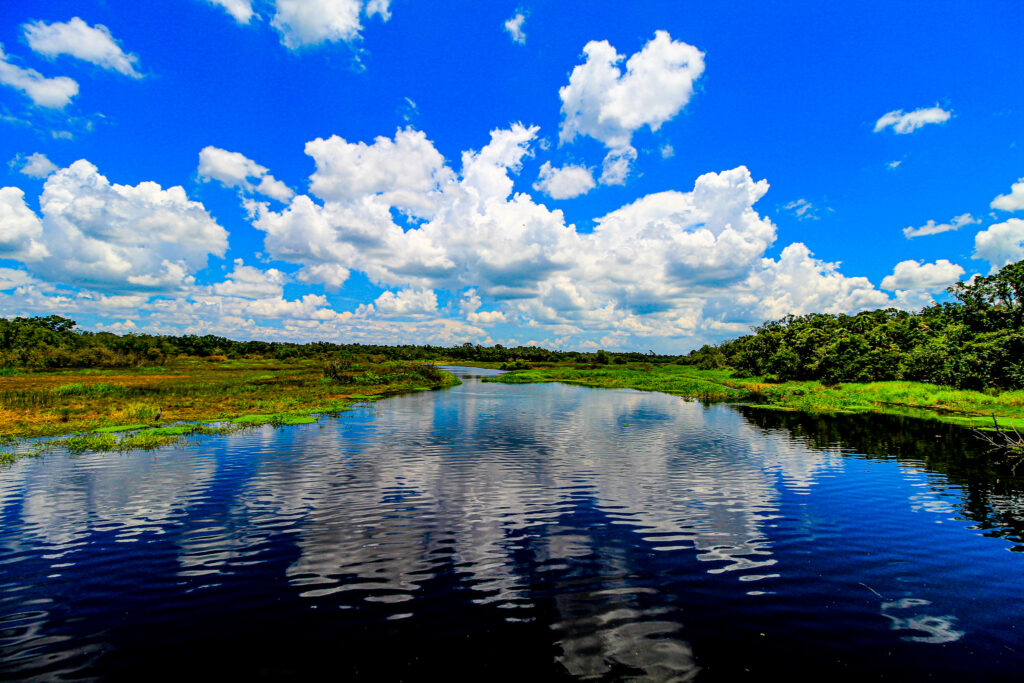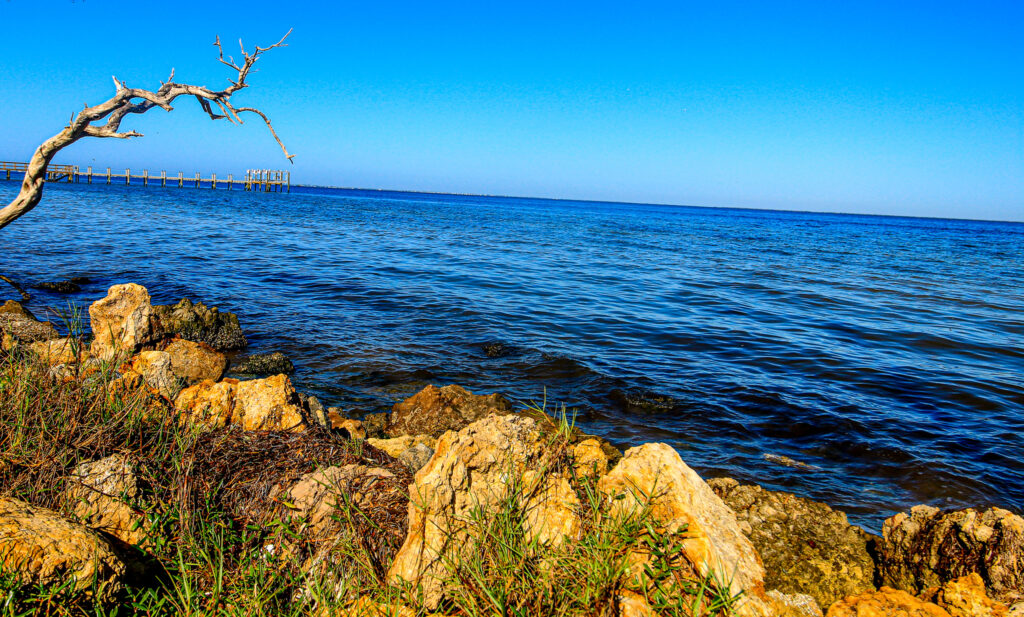 We work with Nevada Art Printers, an outstanding one-of-a-kind professional photographic lab to produce world-class image reproduction. THIS STATEMENT WHICH FOLLOWS FROM THEM IS A PERFECT DESCRIPTION OF THE QUALITY.
Our Giclee canvas prints are like nothing you have seen. They are created with 8 color OIL BASED INKS or our super wide color gamut 12 ink printer on the finest canvas using our custom tone curves. Artists that are looking for the best Giclee canvas prints & reproductions are blown away by the original artwork look of our photos on canvas. These canvas prints have incredible photographic resolution, clarity, and vibrancy giving incredible photo image quality. Canvas photo prints are waterproof and don't crack like standard matte canvas coated with varnishes to achieve gloss. In addition to satin and matte grades we also offer Metallic Canvas which has similar qualities to the metallic papers and can appear backlit under gallery style lighting for an eye catching presentation.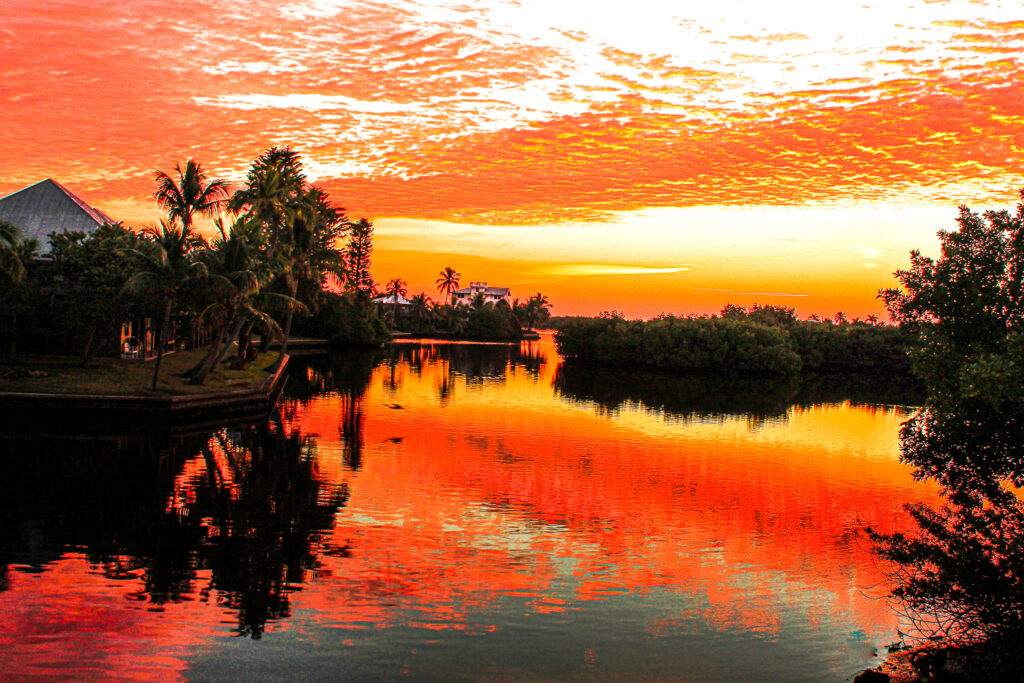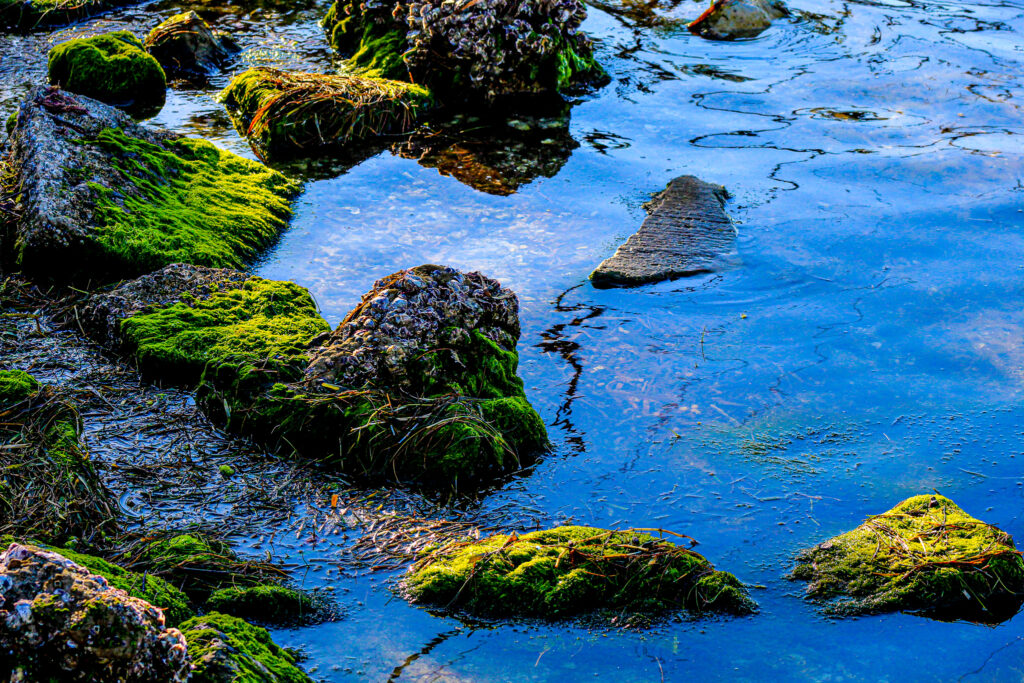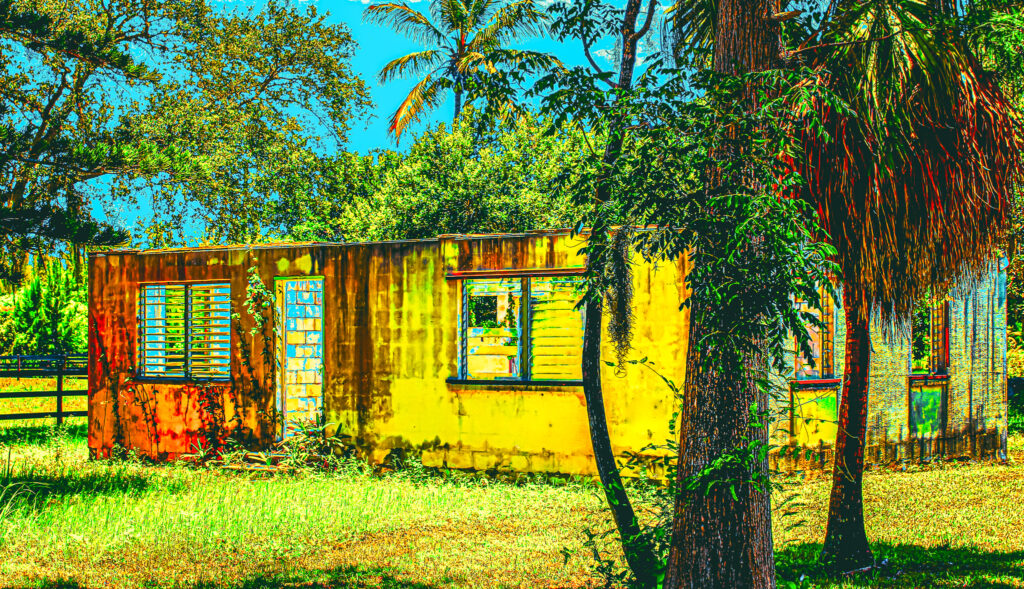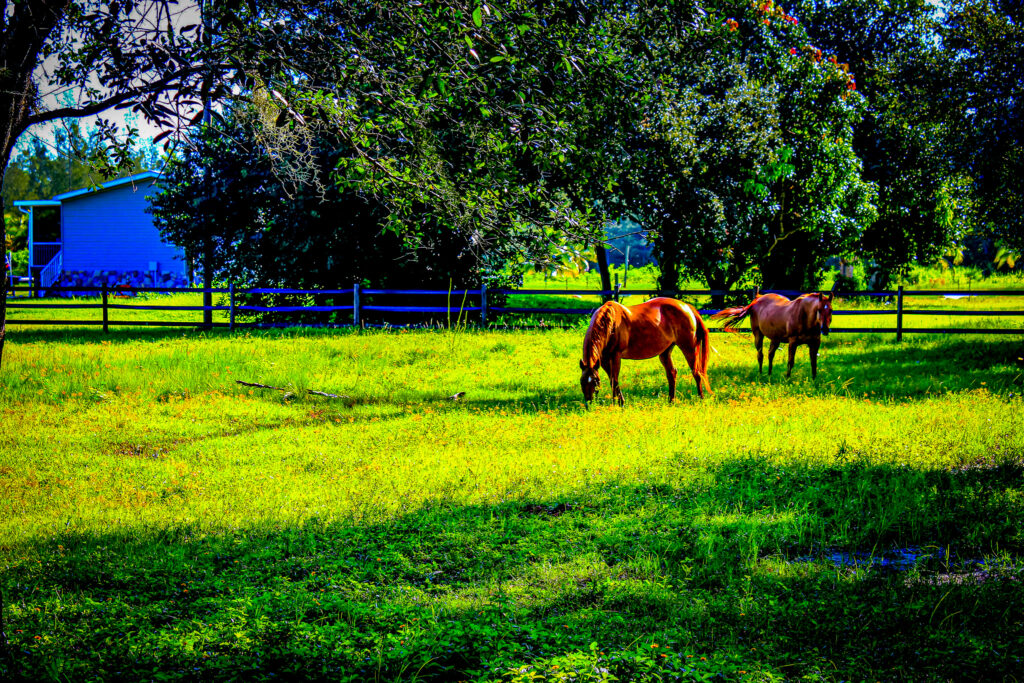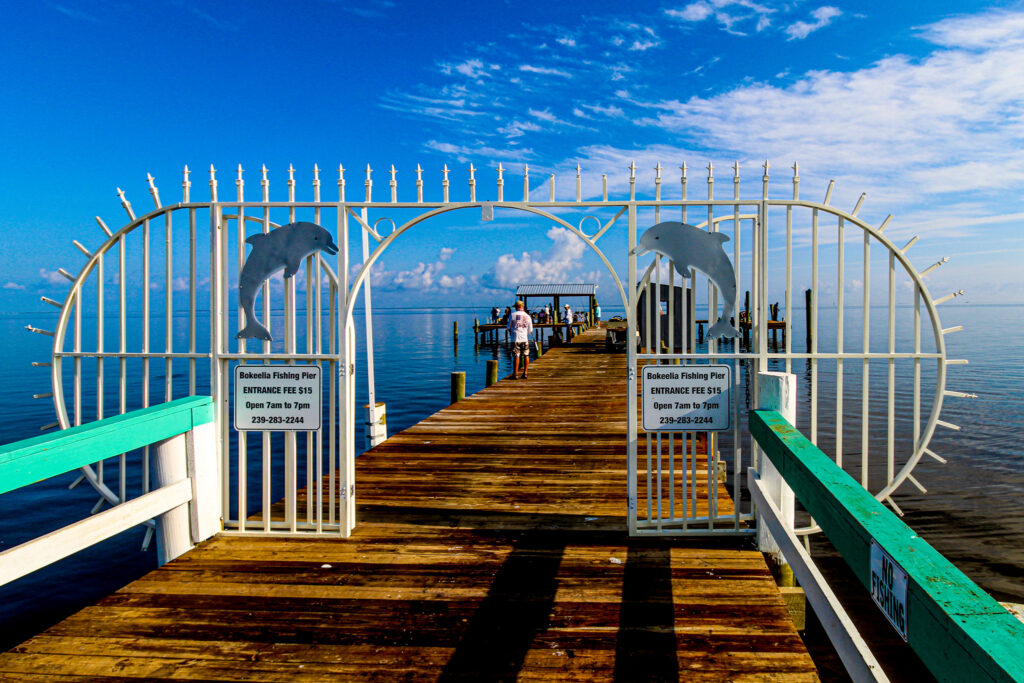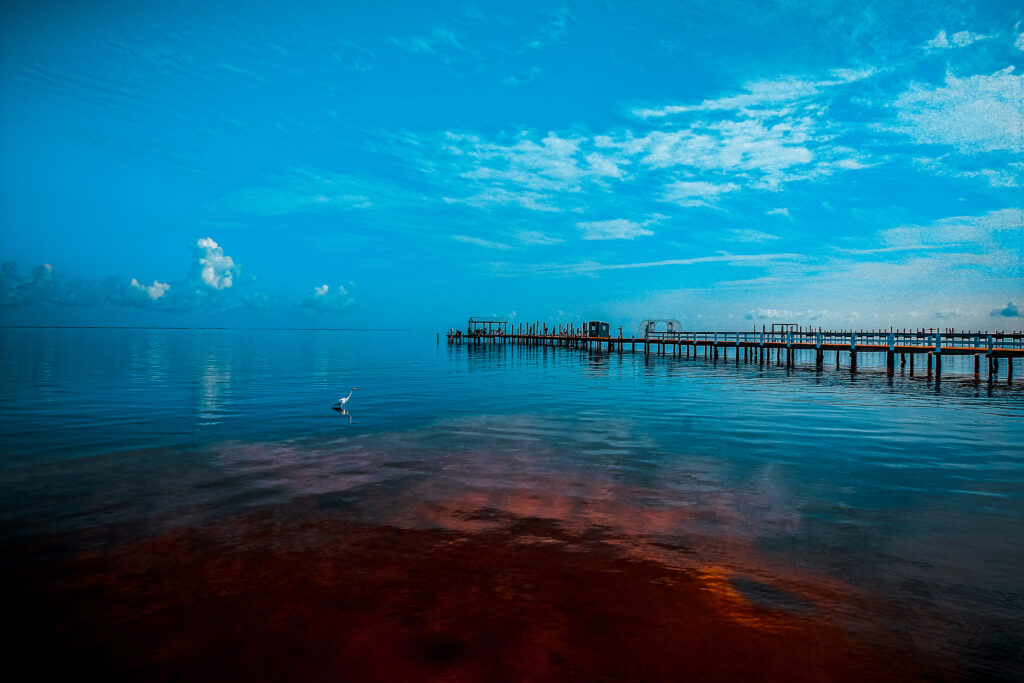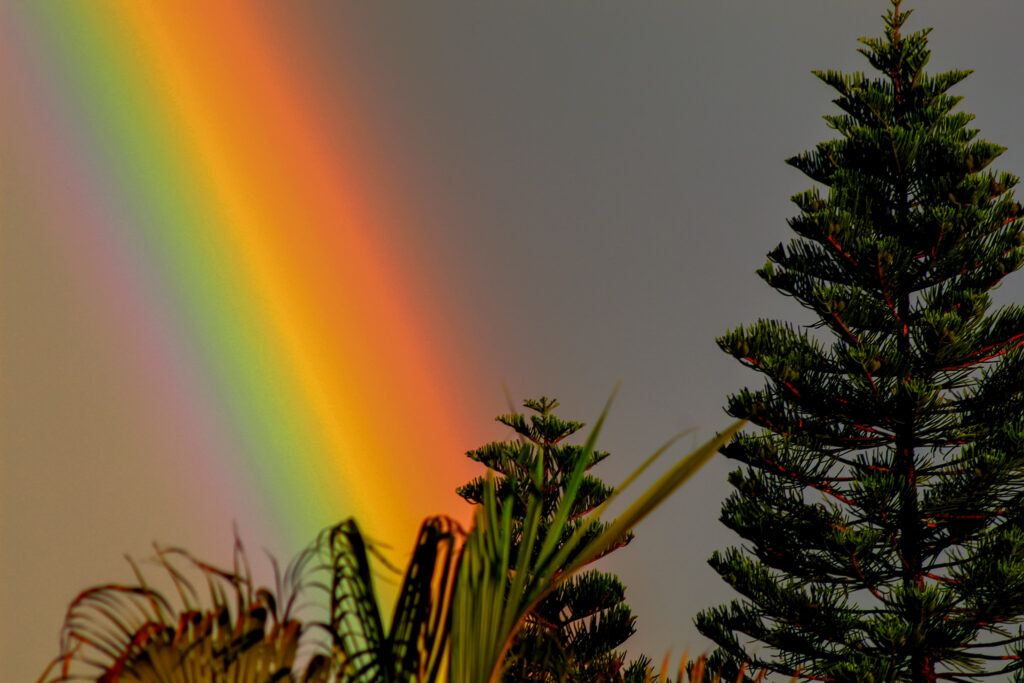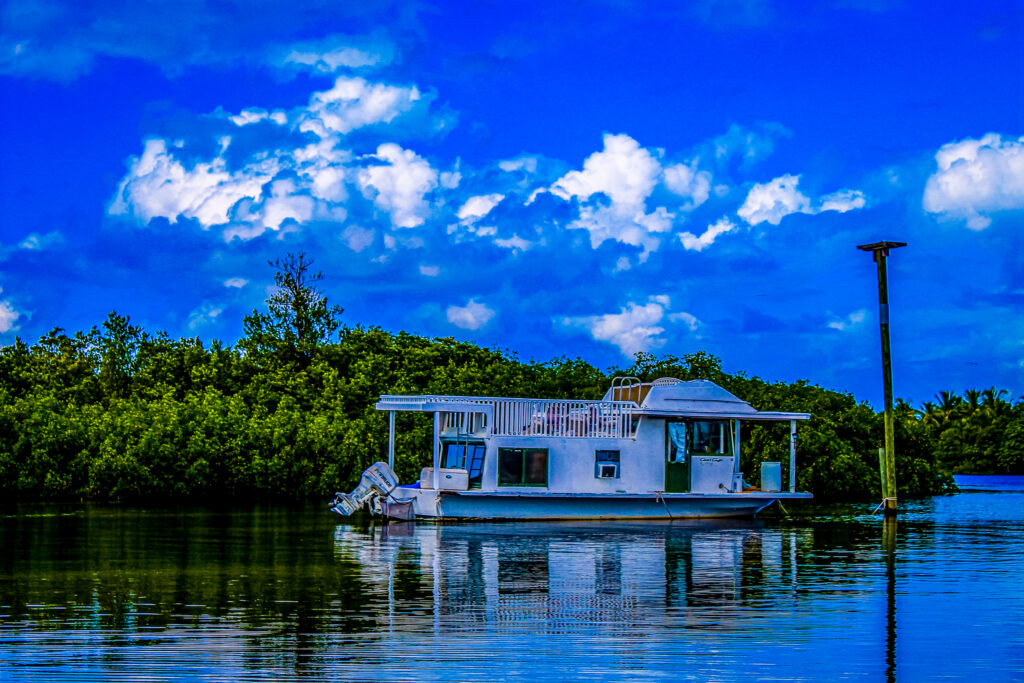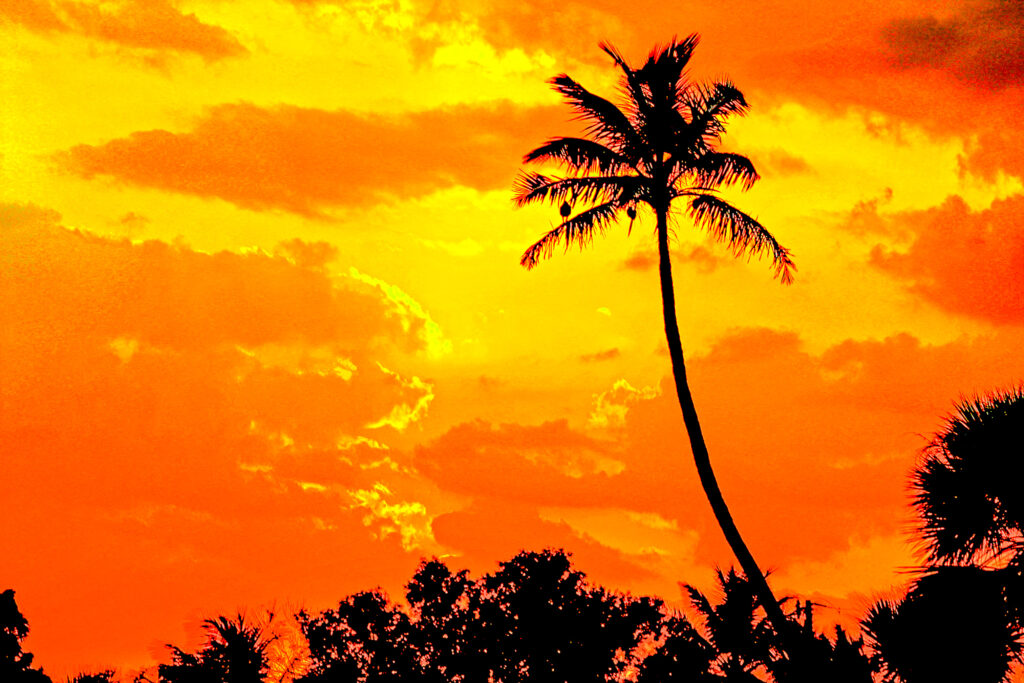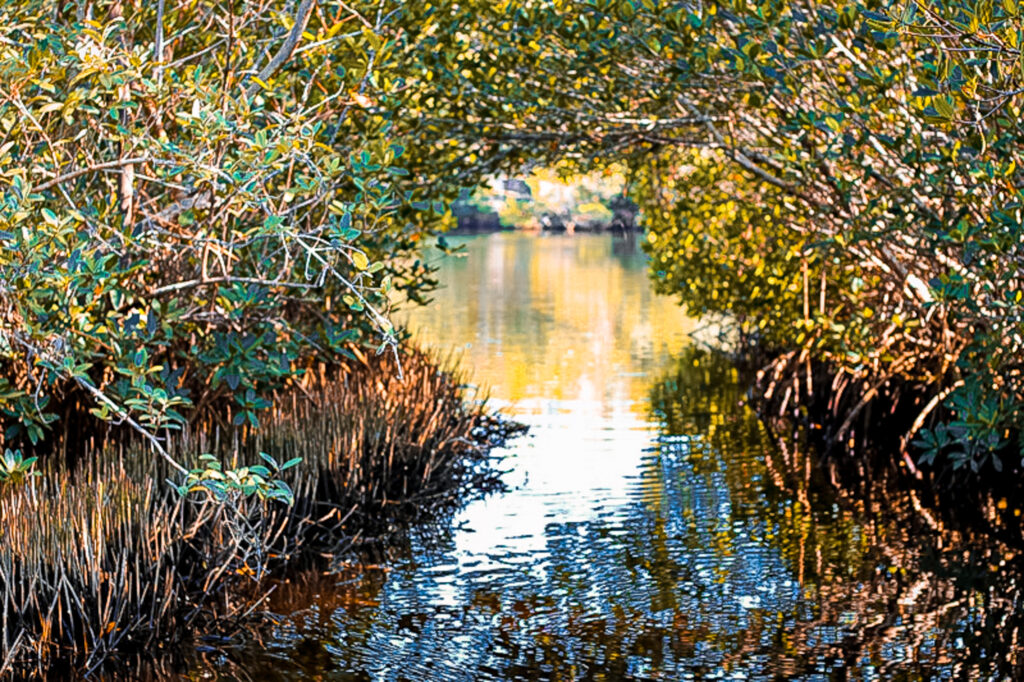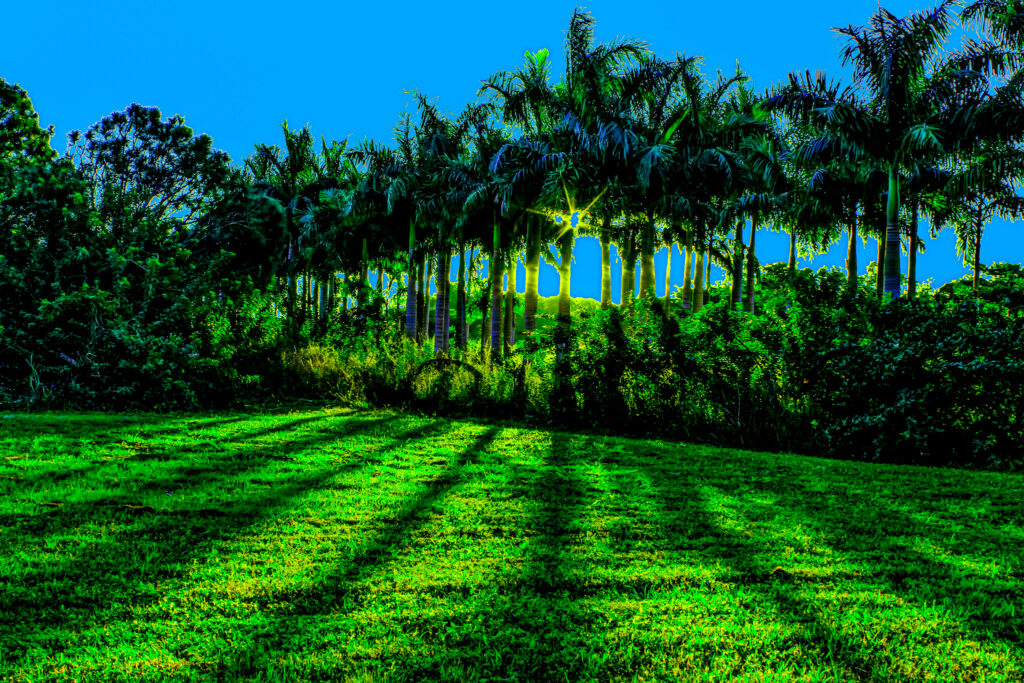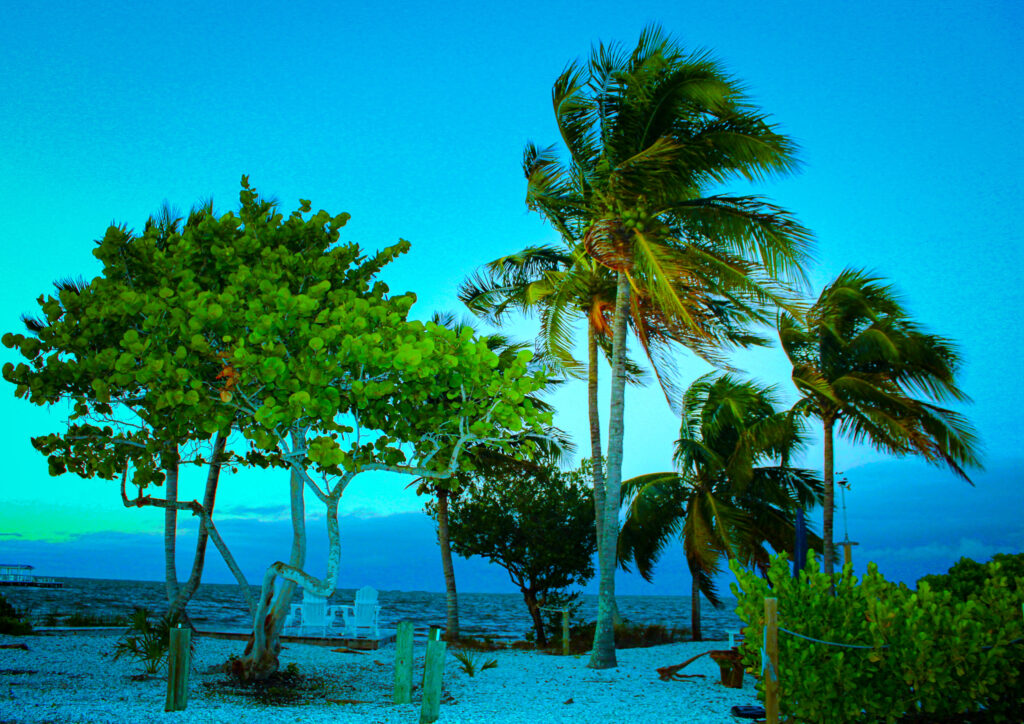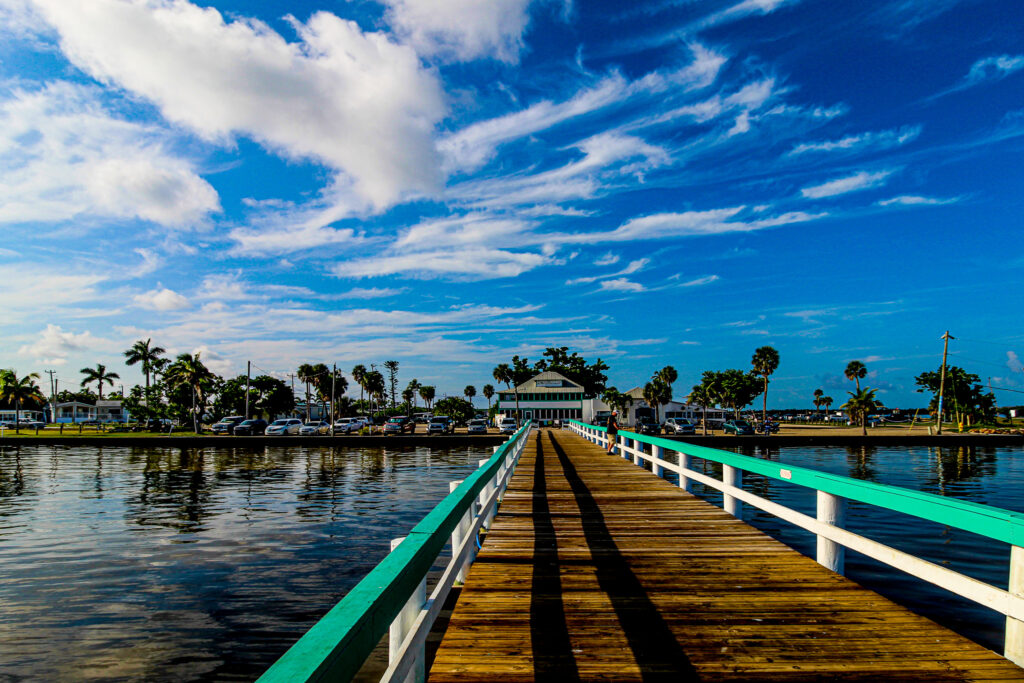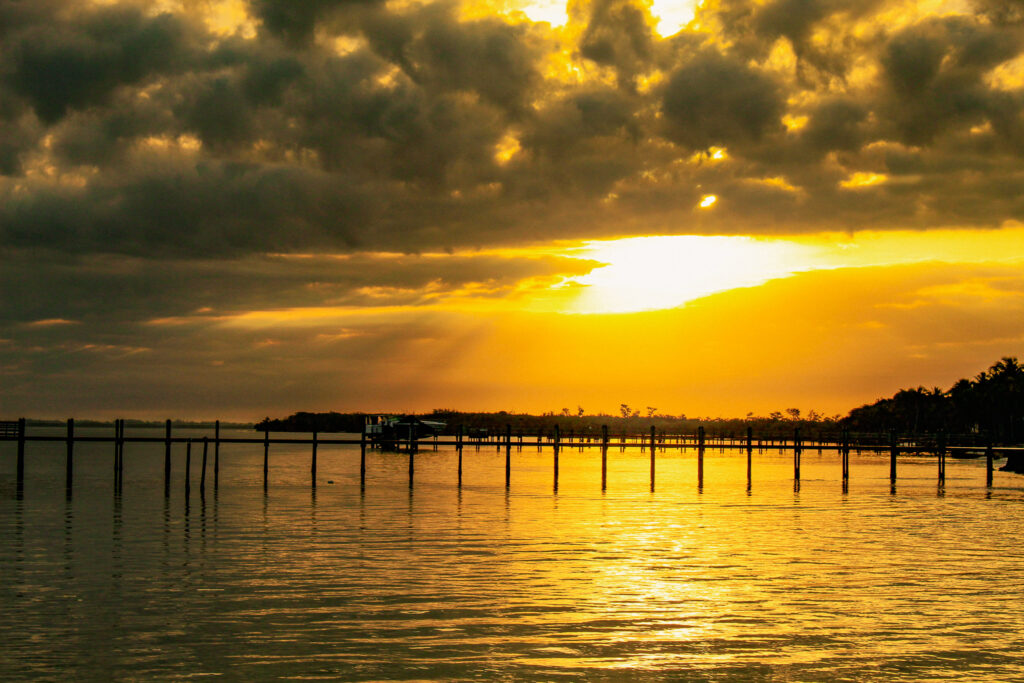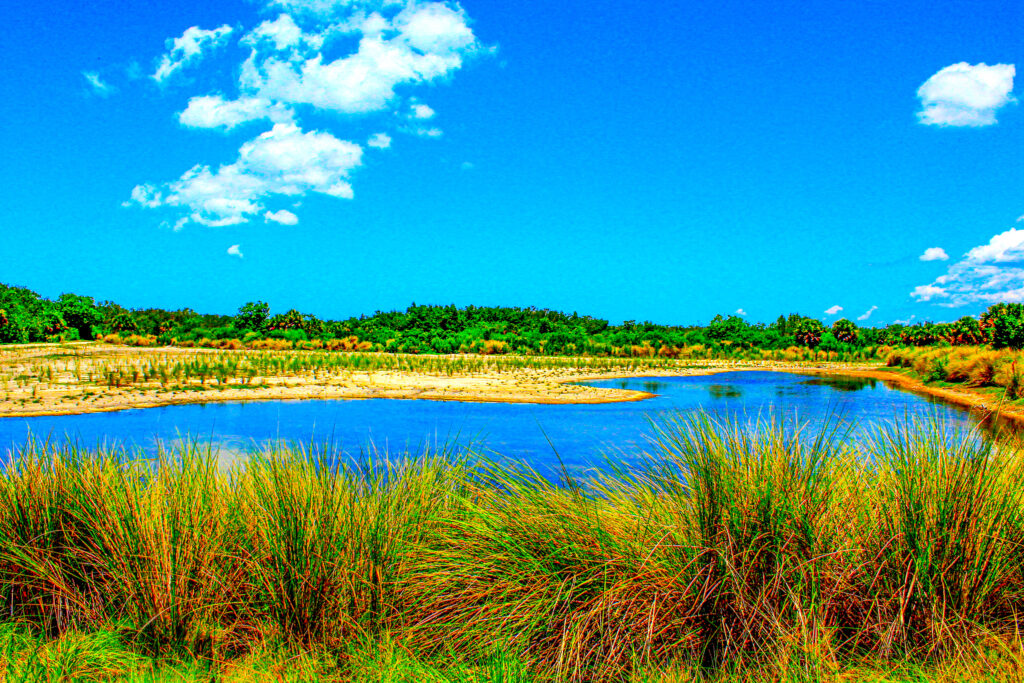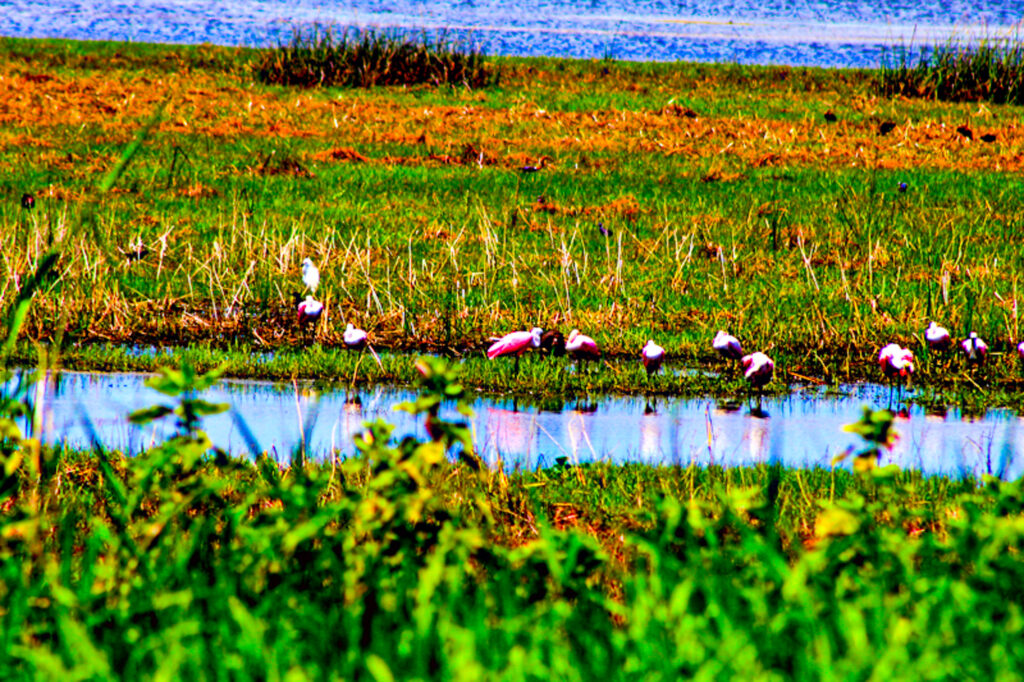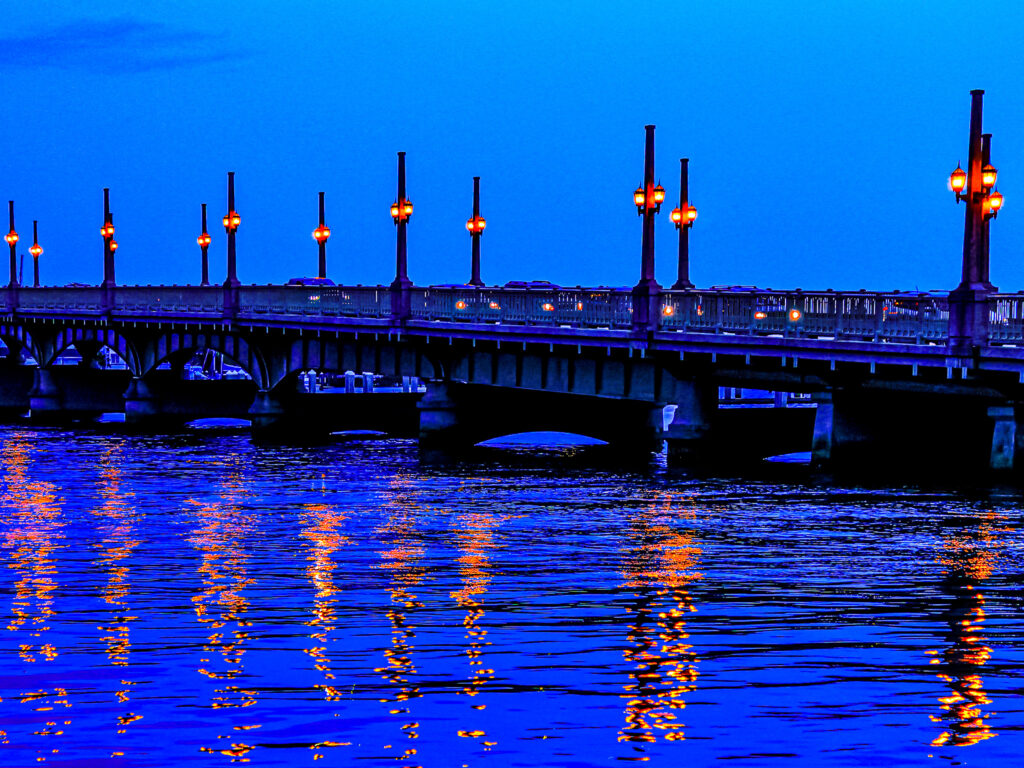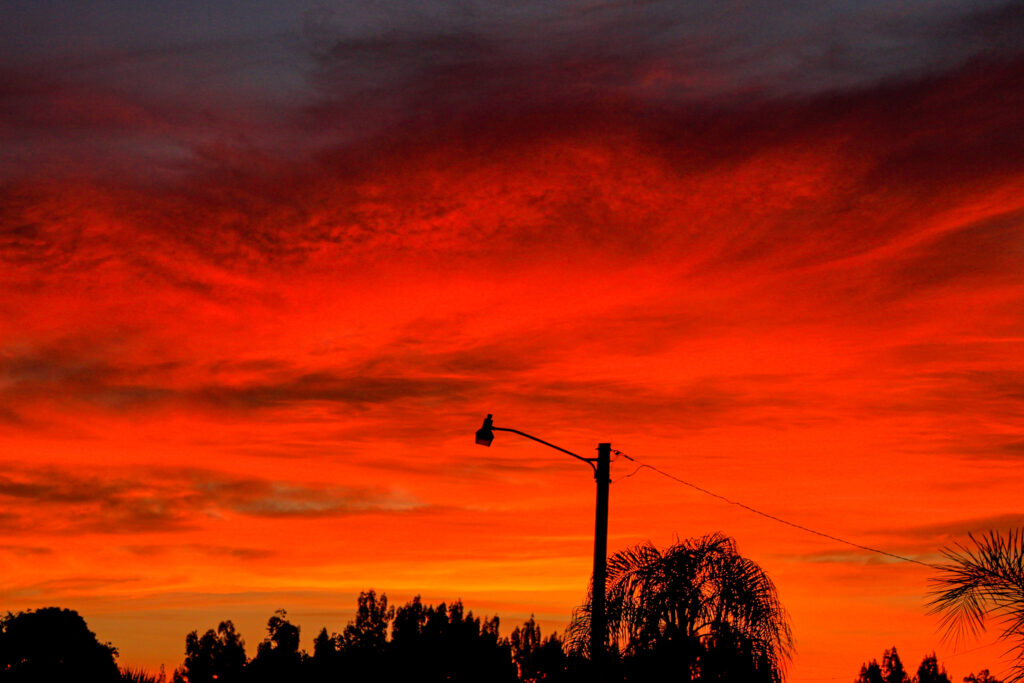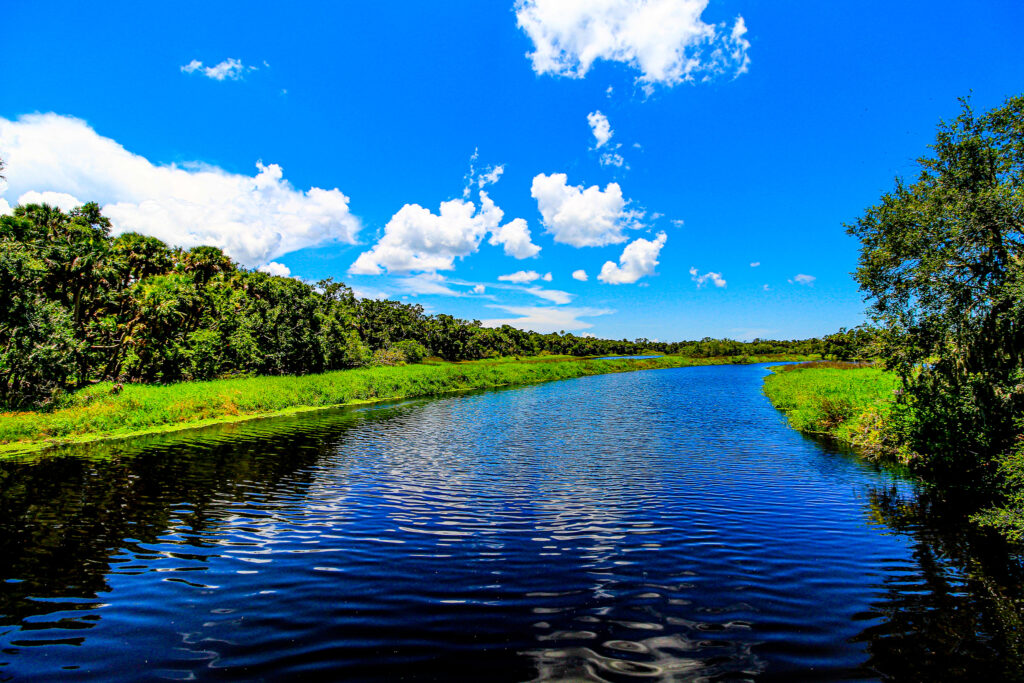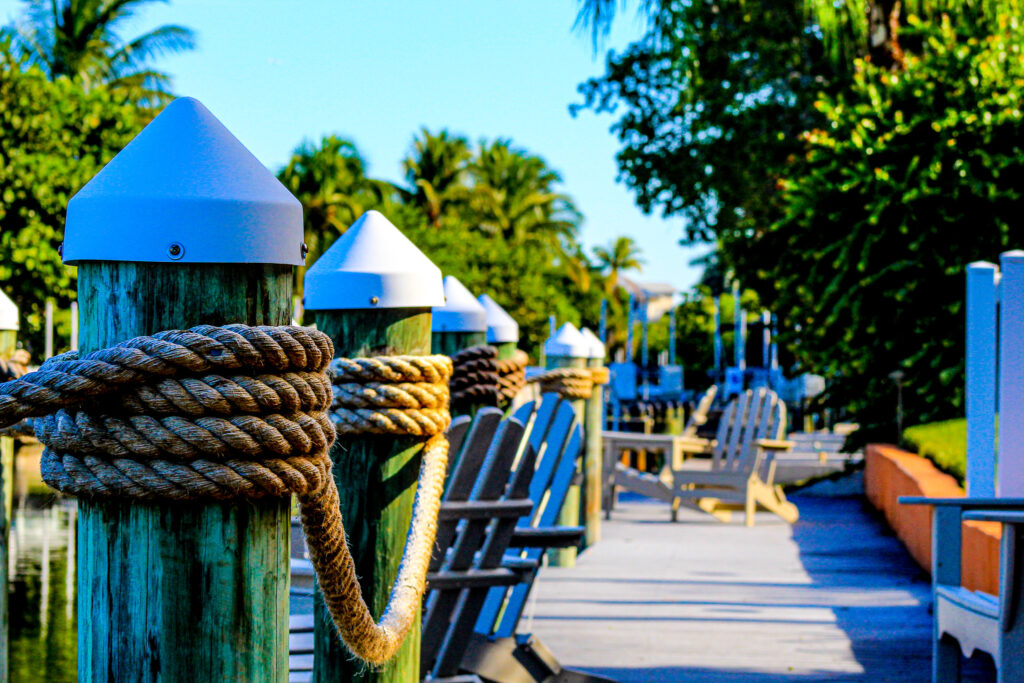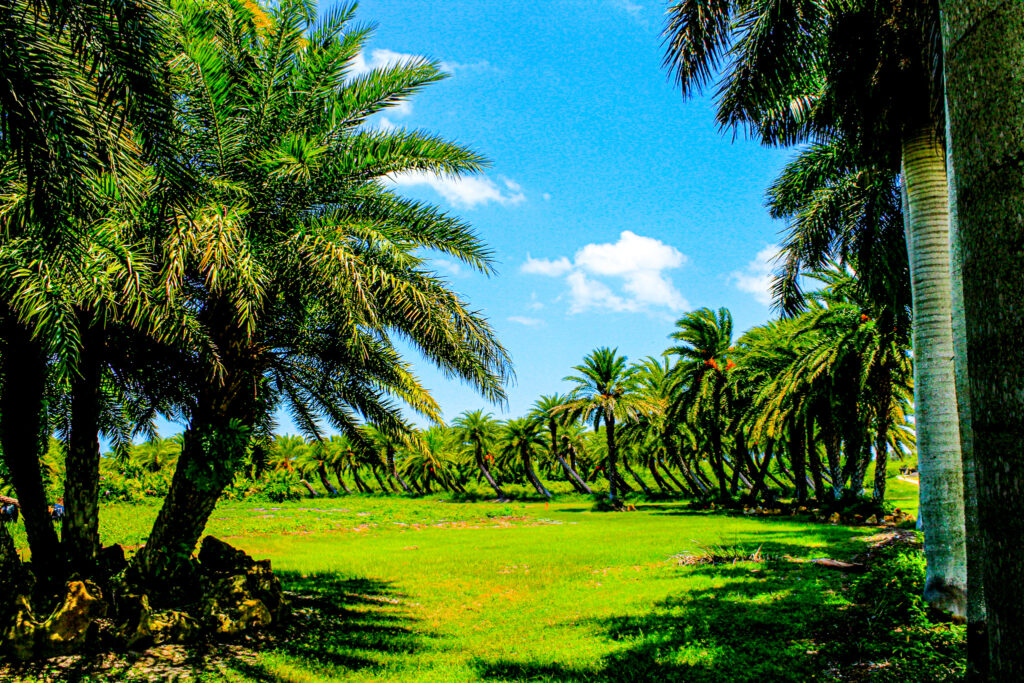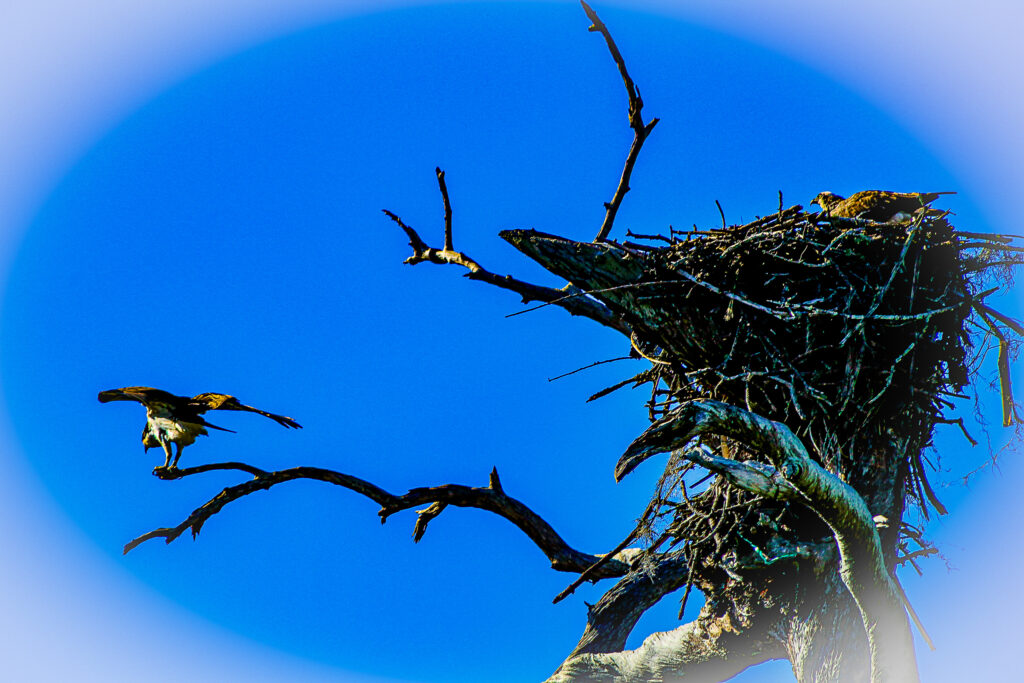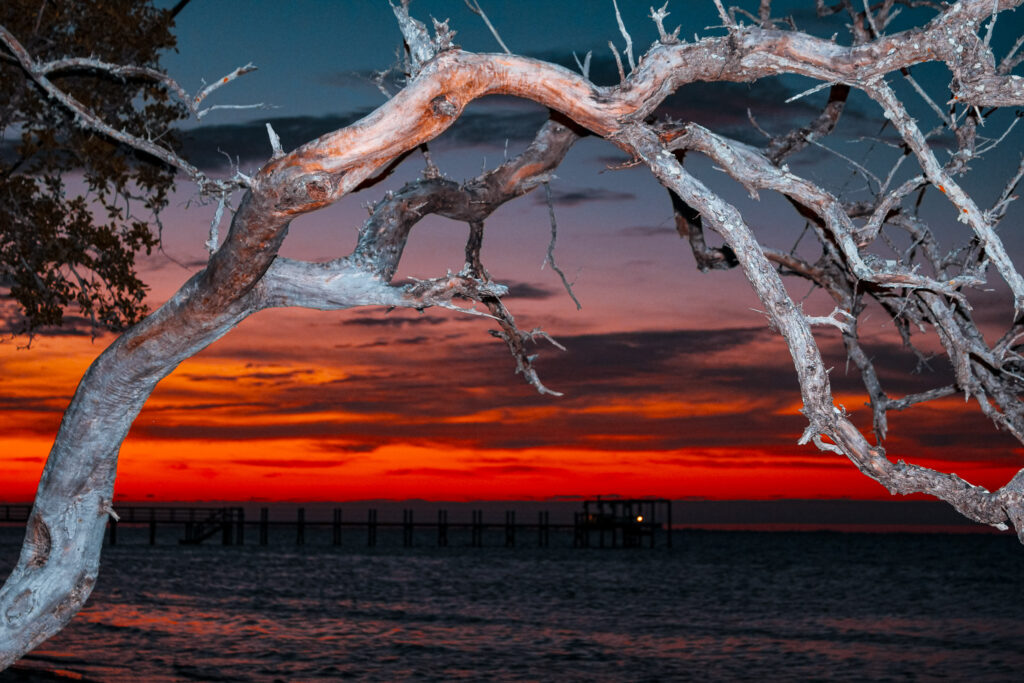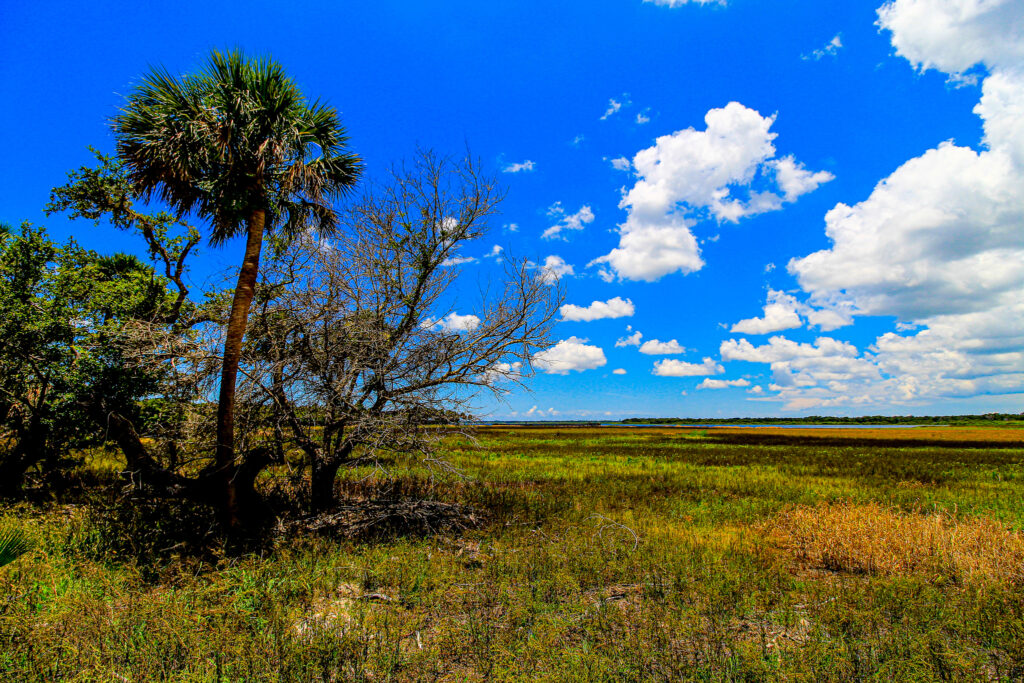 All art is a vision penetrating the illusions of reality, and photography is one form of this vision and revelation. ~ Ansel Adams.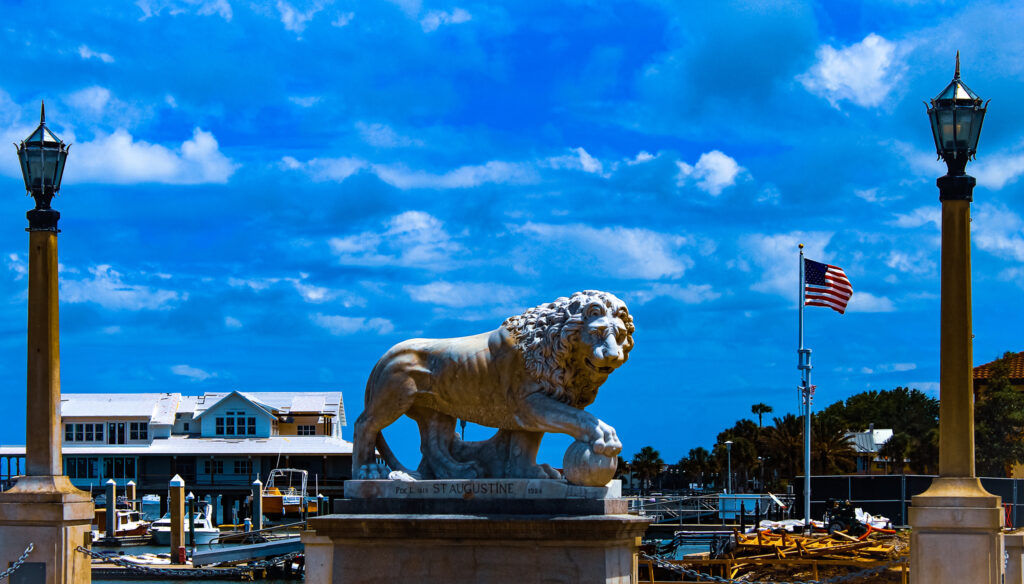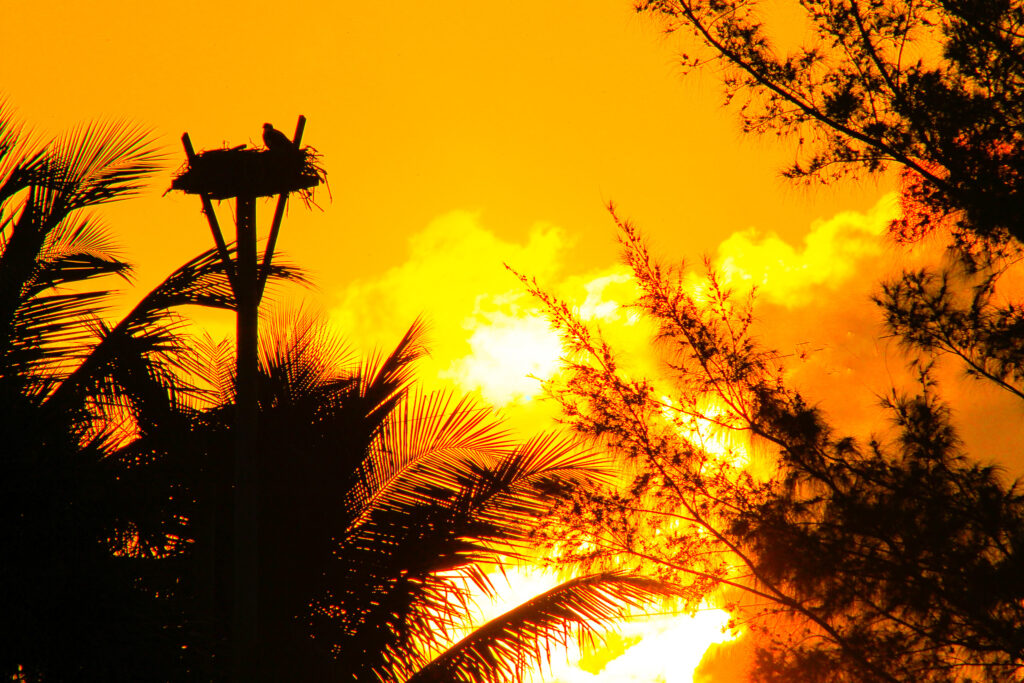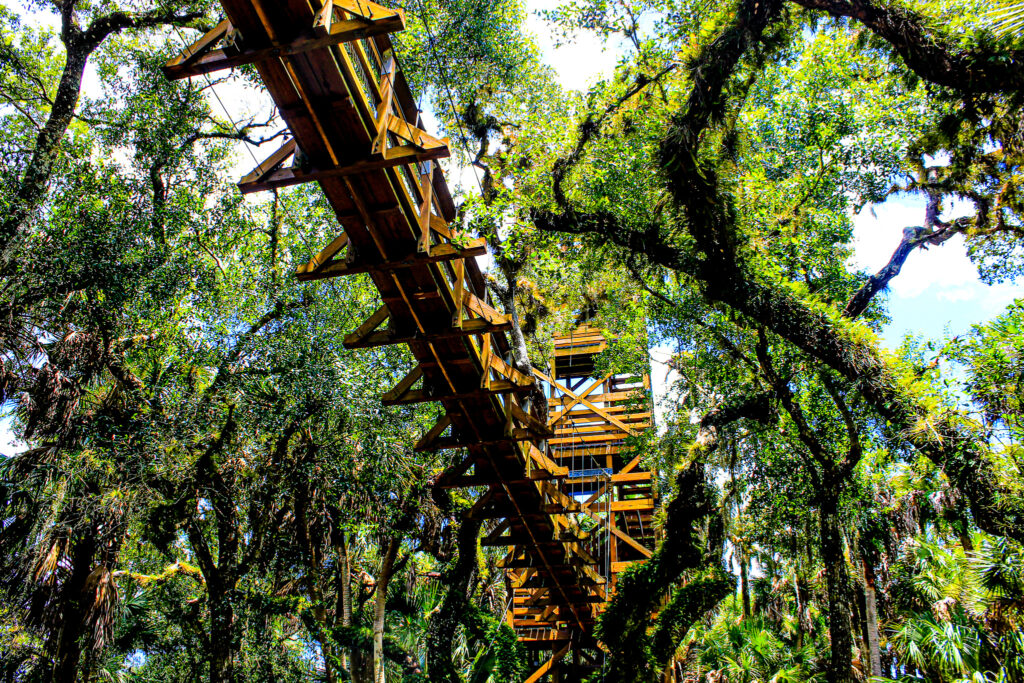 CONTACT US FOR PRICING AND AVAILABILITY
Please contact [email protected] for personal service from an actual human.
I can provide more information about availability and pricing of the photographs as well as answering any other questions you might have.
Fine Art · Limited Edition Artwork · World-Class NATURE Photography
I capture moments in time that will never occur again. In the gallery below you will find a variety of the best fine art photography for sale – all of which are gallery quality prints designed for individual purchasers. My composition techniques are dramatic and my post-production skills often create almost a painted texture to my photography. Just as Ansel Adam's works of art can never be recreated, neither can mine. Limited editions tend to be printed in quantities of 500 or less, and once the last one is completed, no more will ever be made. I offer traditional Photo Prints (just the print – not framed) to collectors for those that prefer to handle the external framing themselves. I provide free standard delivery to any destination in the USA. Our prints are museum-grade. In America we refer to these as "Giclée Prints" or Archival Prints. According to Fine Art archivists, Museum Quality Prints will highly resist fading and discoloring under normal conditions for 100-150 years. Your chosen art piece can be treasured for generations to come.
· Our Photographic Fine Art for sale are all Limited Editions.
· They are all accompanied by a Certificate of Authenticity.
· Luxury Fine Art Limited Editions possess the highest artistic and visual value.
If I were to open a physical gallery, I would need to triple my pricing structure overnight. This increase in cost would not add any value whatsoever. That's the reason my prices below are so extremely reasonable.
In every walk with nature one receives far more than he seeks.

John Muir
How to Order?
If you are interested in purchasing a print for your home or office, reach out via email to [email protected] with your desired size and finish, and the number or name of the print. Keep reading below to see sizes and types of finish. You can right-click on any photo below, and you then choose to open the photo for viewing on a large scale in a new window. The filename also reveals the name or the number of the print. I would highly recommend you consider Sunrise at Jug Creek, pictured above, as well.
LANDSCAPES AND TROPICAL SEASCAPES
If you simply want to buy an individual TROPICAL FINE ART print only for your personal portfolio, here are the prices below. These works are offered UNFRAMED and ready to be framed under glass after acquisition at the discretion of the buyer. We use a Fine Art Paper (not a photographic paper). These are Giclee Fine Art Prints. We create custom ICC profiles with a tone curve to get the best reproductions on a 12 color pigmented printer and we print in 16 bit color.

Print Prices $250 for 11 x 14
16 x 20 $350
24 x 36 $450 or a 30 x 45 for $550

Canvas Prices are available by quote since there are so many variables and a large variety of sizes available. Here are a variety of preferred sizes, and costs: 11 x 14 $300 – 16 x 20 $400 – 20 x 30 $580. These are premium canvas gallery wraps on a 1.5 inch stretcher frame. They are available in Gloss, Matte, Satin and Metallic.
If you need a Metal Print or a custom size, just contact me. Metal Prints are printed on actual metal. Metal Prints are created by infusing images onto aluminum with glossy metallic to matte finish options. Professional metal photo prints are vibrant and durable. Your custom metal print will make a statement and retain its value. Metal Prints offer an incredibly brilliant, luxurious display medium for your art. Metal prints are quickly becoming the favorite medium – they are Dye sublimated, and have a much higher brightness than paper giving enhanced saturation and a silky tonal range. 11x 14 cost $200. 16 x 20 cost $300. 24 x 36 cost $600.

Notes on Acrylic Prints follow -They are waterproof and resistant to humidity. But they have a higher cost compared to other types of prints, are prone to scratching if not handled with care, and as well if they are covered with a protective coat this may be difficult to remove without scratching the print. Summarily, though acrylic prints are durable in that they protect your image for longer, they are also fragile. Additionally, most acrylic prints are not scratch-resistant. This means that, when transporting your acrylic photo prints, you are more likely to get scratches on them than your canvas prints. I also recommend Canvas prints since they are lighter than acrylic photo prints, making them easier to transport than acrylic prints. A canvas print, not to be confused with a canvas painting, is an image printed from an inkjet printer onto canvas. Once printed, the canvas gets stretched onto a frame.

My contact information: Email: [email protected]. Cell phone 727-403-9559. I live in Bokeelia, Florida. And of course we handle payments by PayPal.
What is Luxury Fine Art Photography?
Featuring vibrant color reproduction, remarkable definition, and minimalist appeal, our Prints are the ideal accent for those who love the finer details.
Luxury fine art photography is the creation of photographic imagery of the highest quality, which is characterized by high-quality craftsmanship and artistry. Usually unique representations of subject matter are rendered, along with perfect lighting and expert composition. Notice the photography midway down the page, an Abandoned House photographed on a remote tropical island – the colors and texture are exquisite. An aesthetic and emotional appeal is created for the viewer. Luxury fine art photography represents an investment, and is often displayed in private collections and galleries. It is normally printed on limited editions and in metallic or other mediums which reflect and highlight its beauty and its subject matter.
BUYING FINE ART NATURE PHOTOGRAPHY PRINTS – FOR INTERIOR DESIGN
The interior designer must visualize the solution to the design problem in much the same way that the photographer envisions his finished work of art. Each uses the same elements and principles of design. Both are working together for the final effect. Often a grouping of three fine art prints side-by-side is utilized for effect. They should normally be in the same genre of art. Photographic art as an element of interior design can immensely improve the quality of the space that is decorated by a professional designer. Art is recognized to place a person in an altered state of mind and uplift his spirits.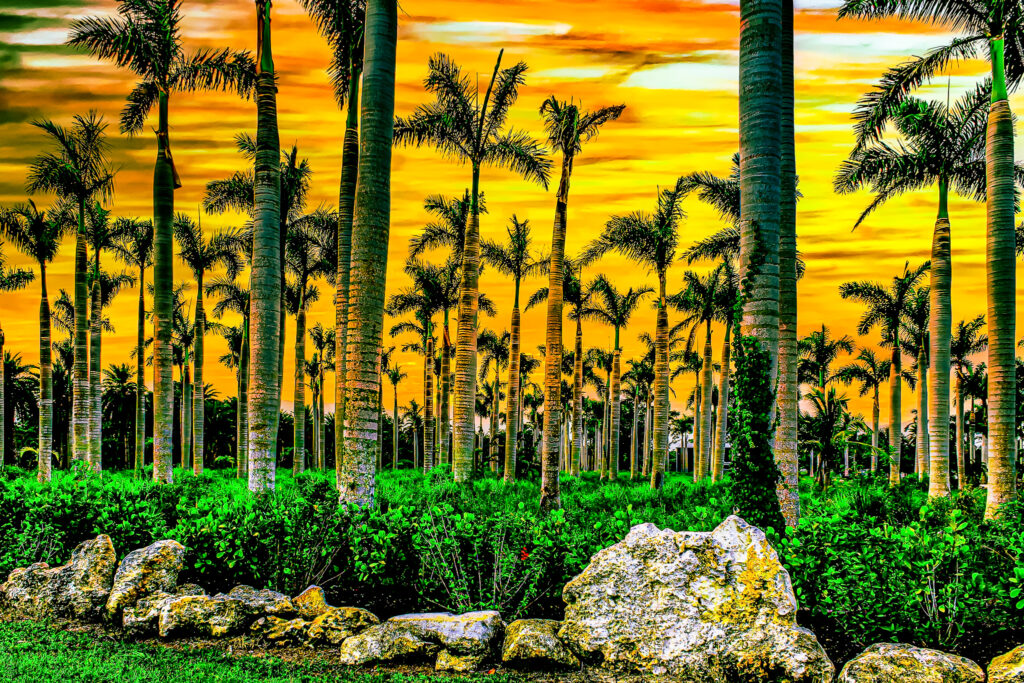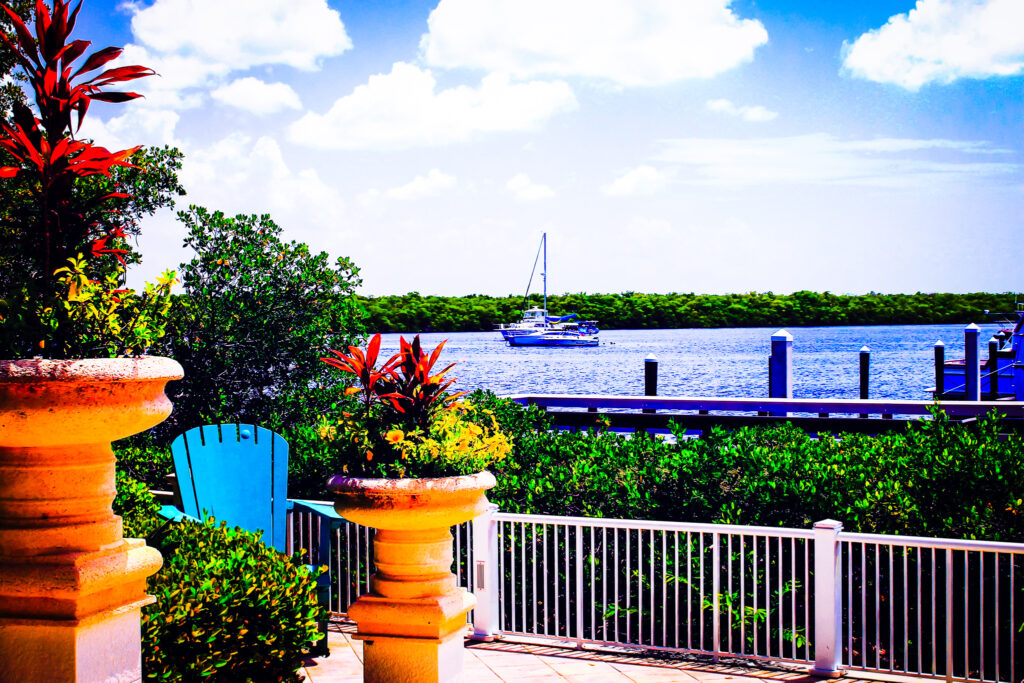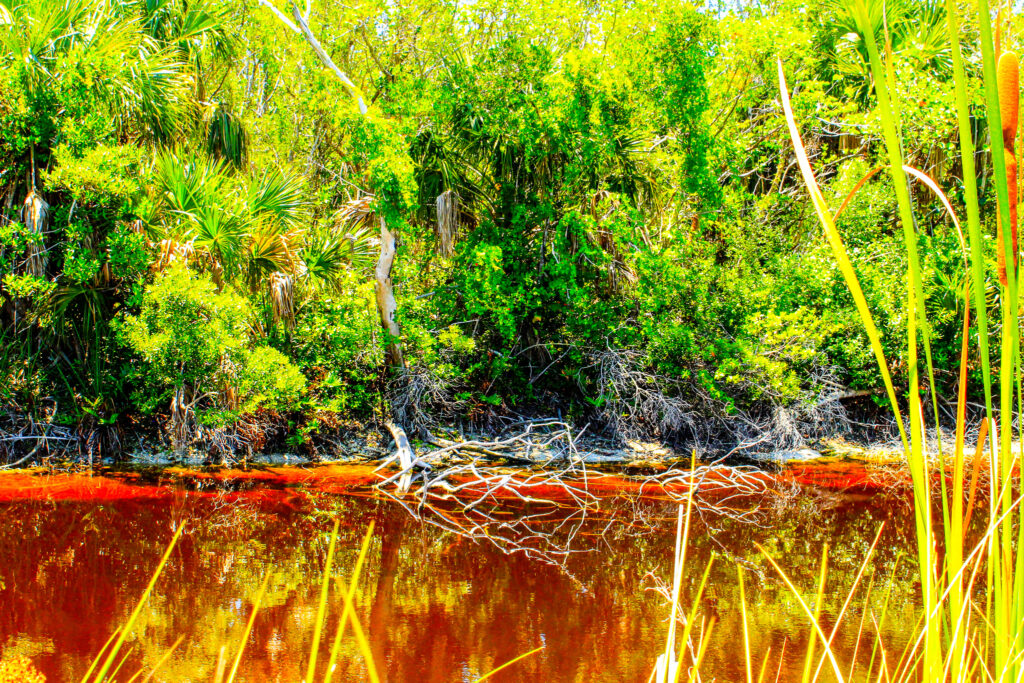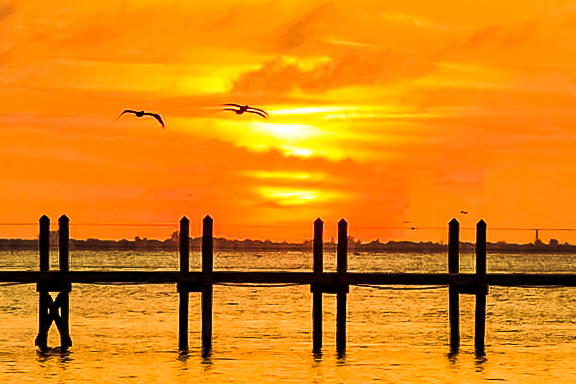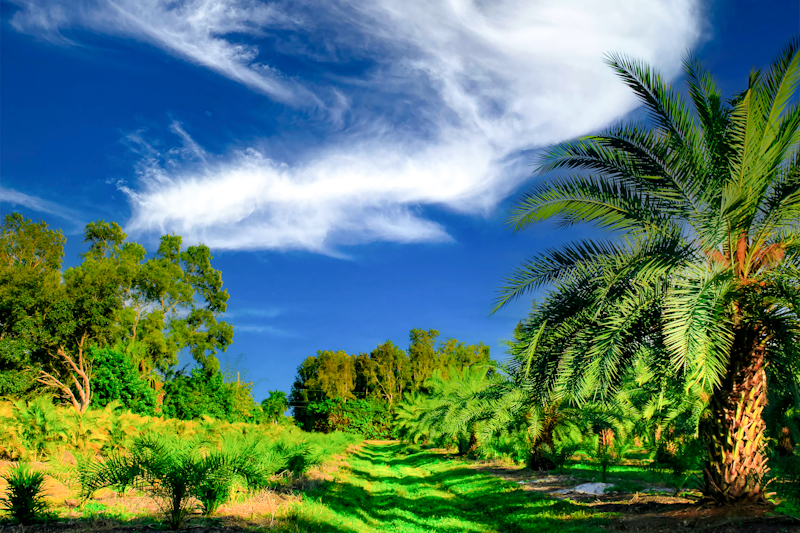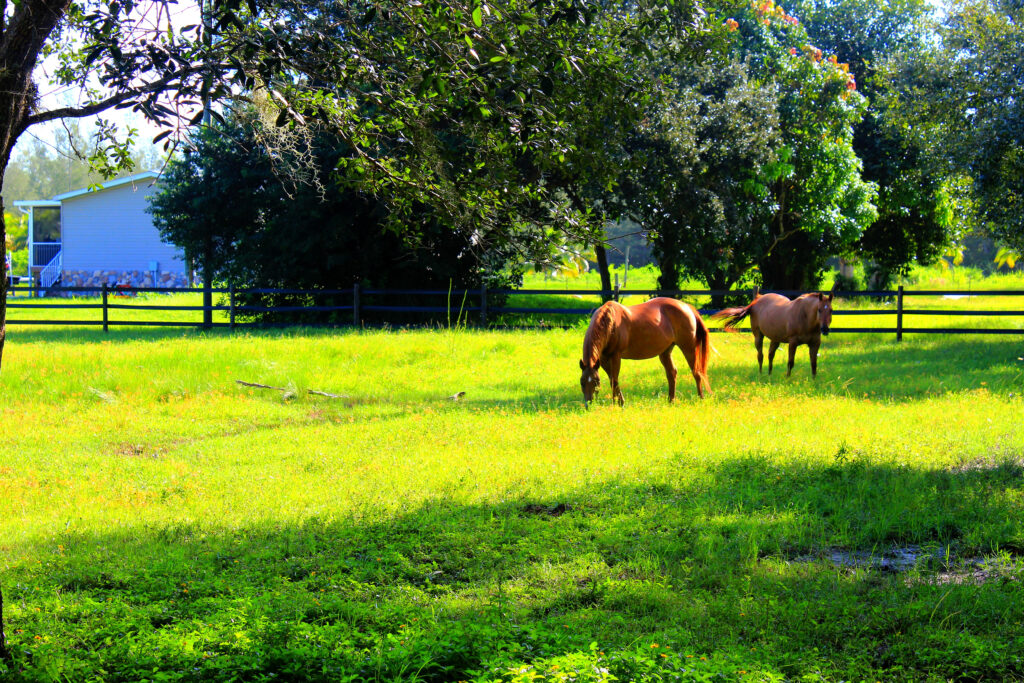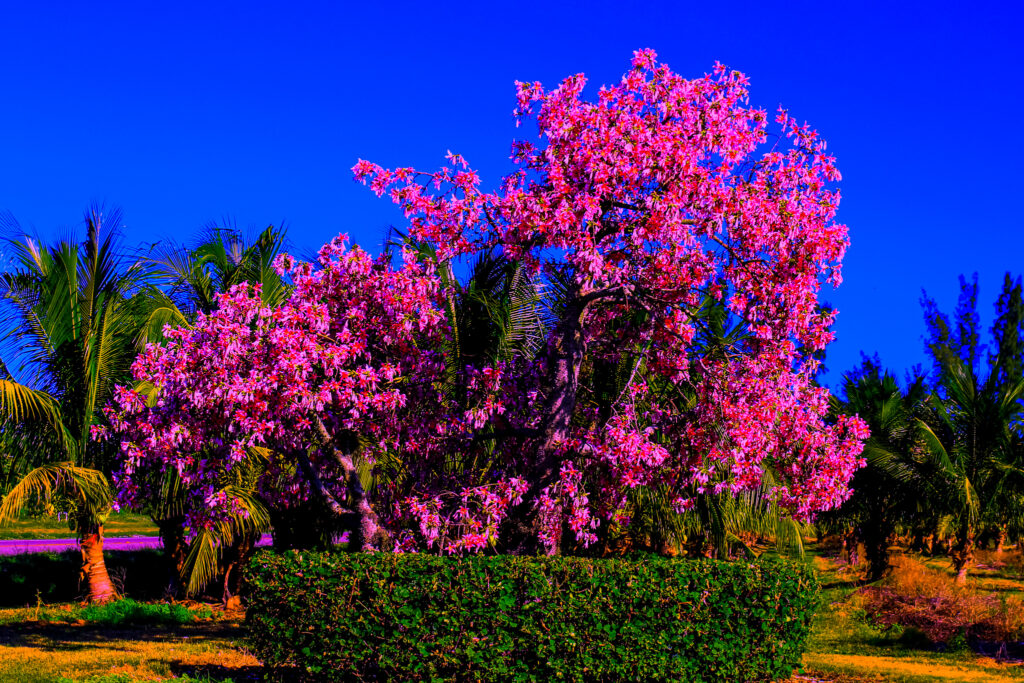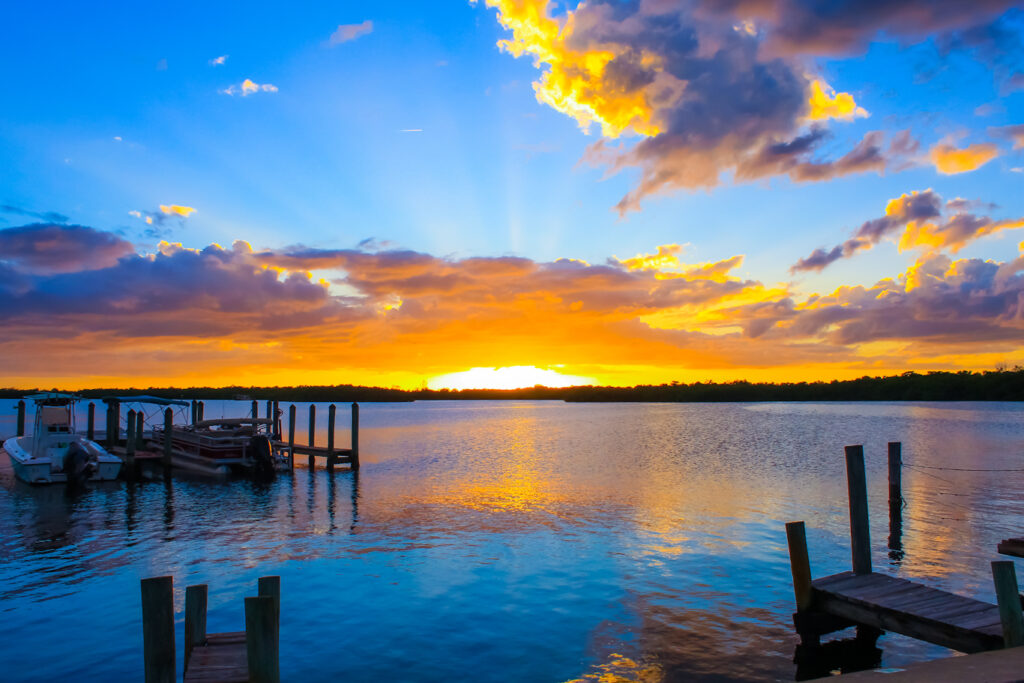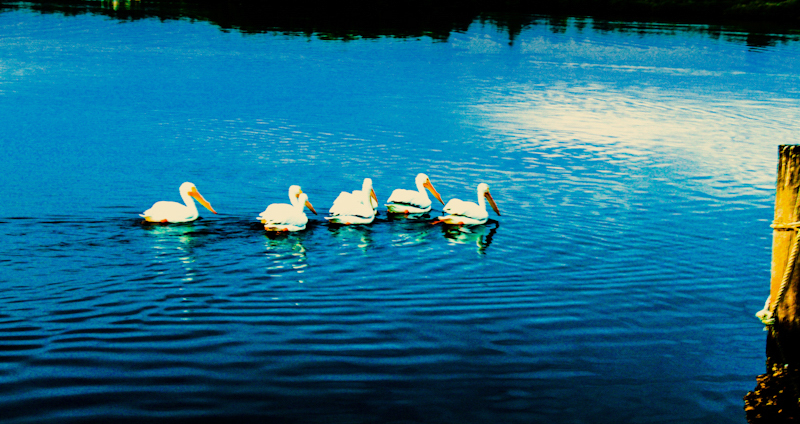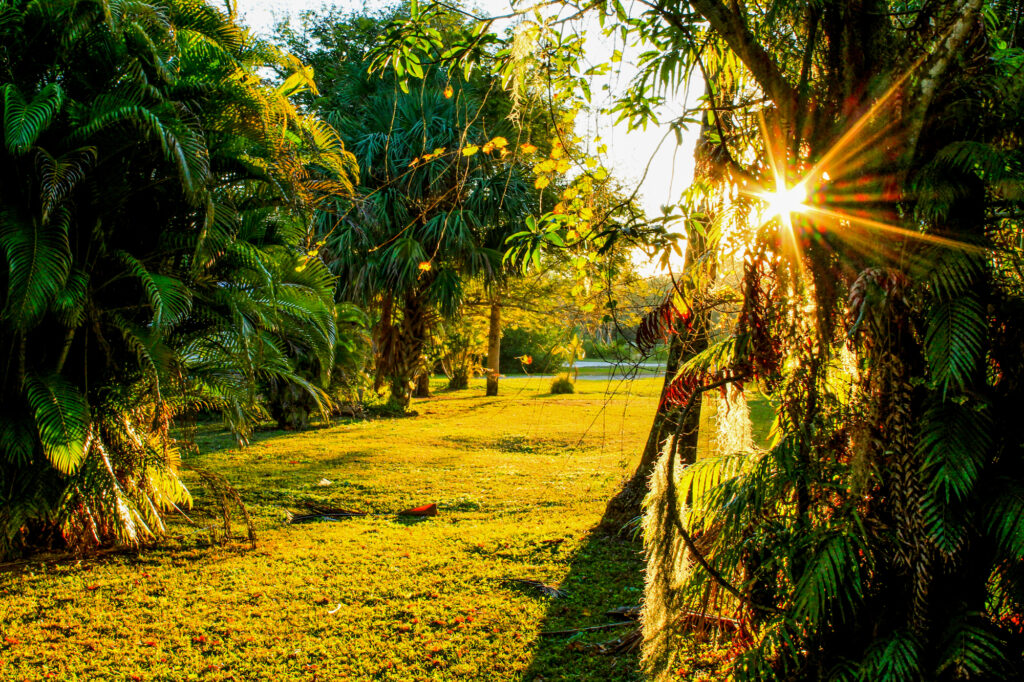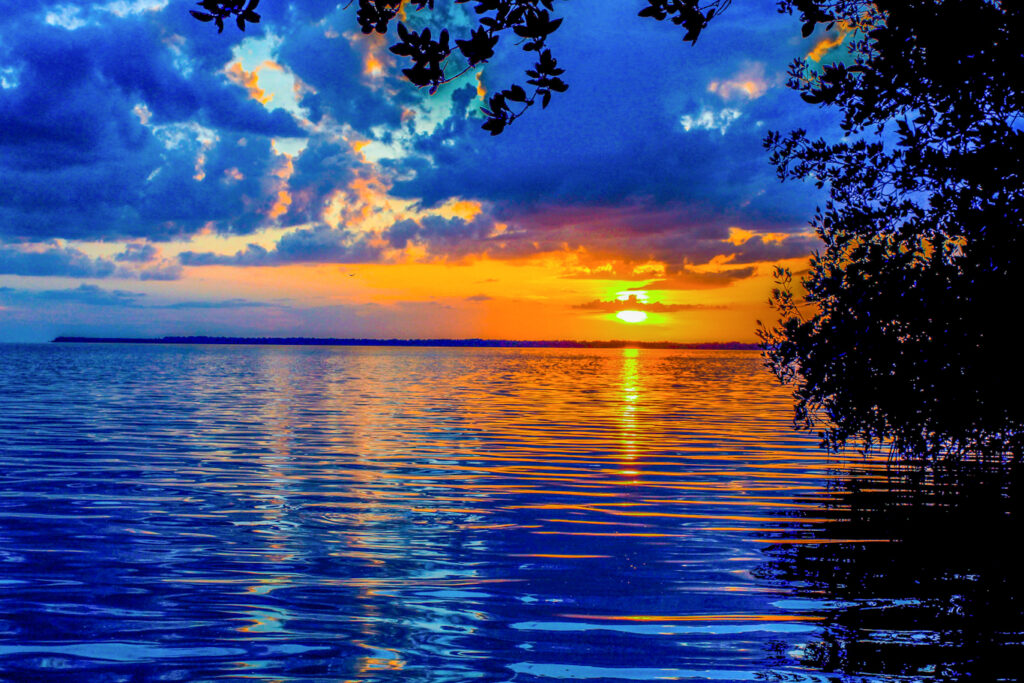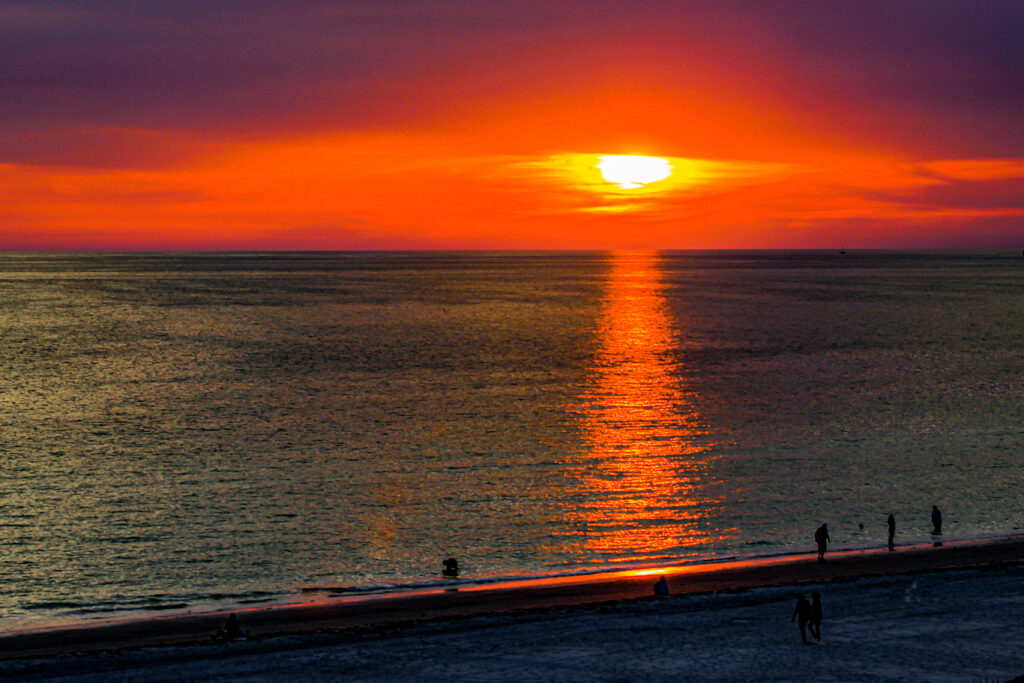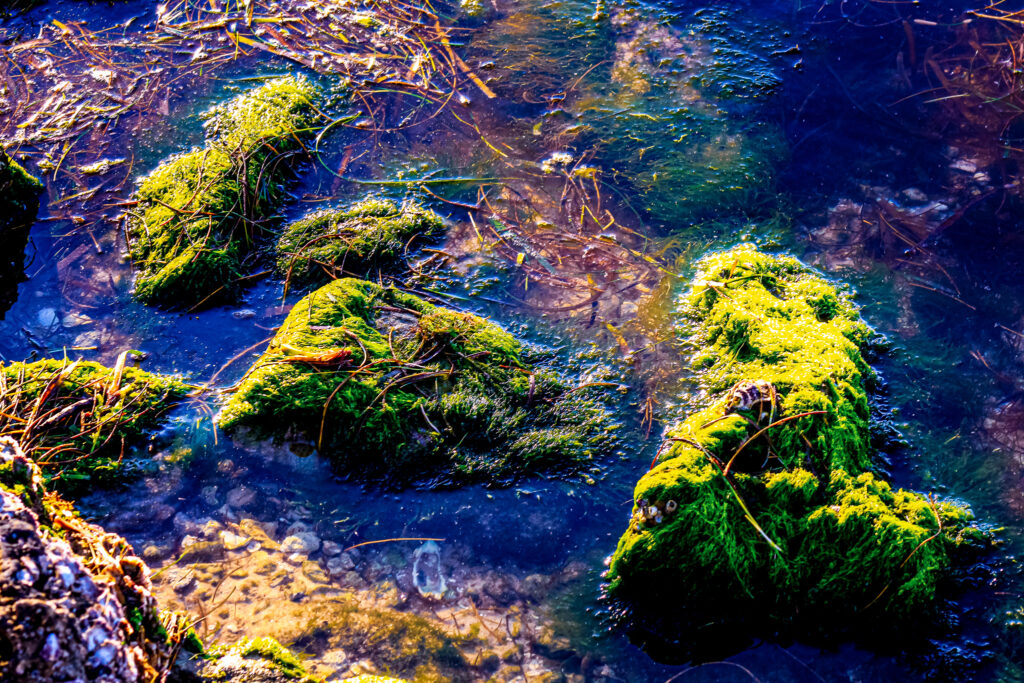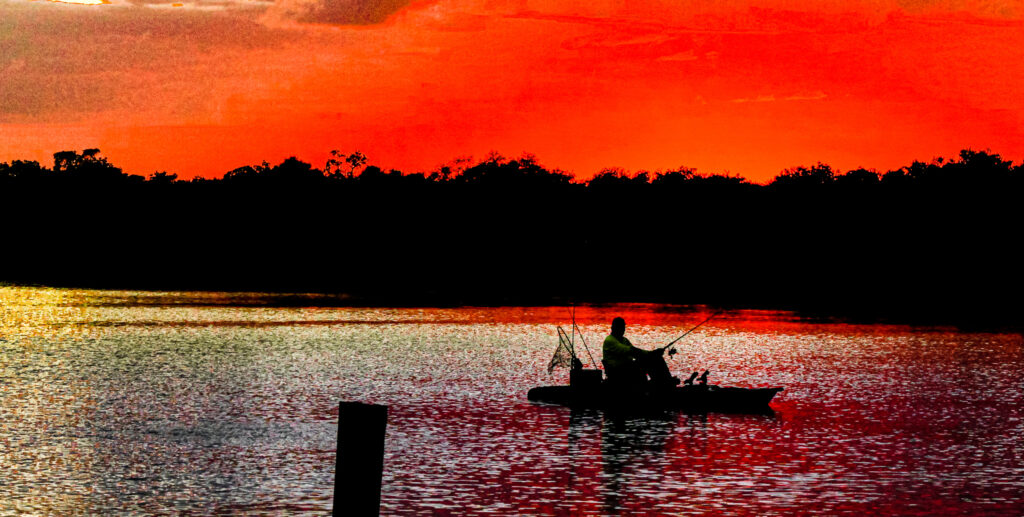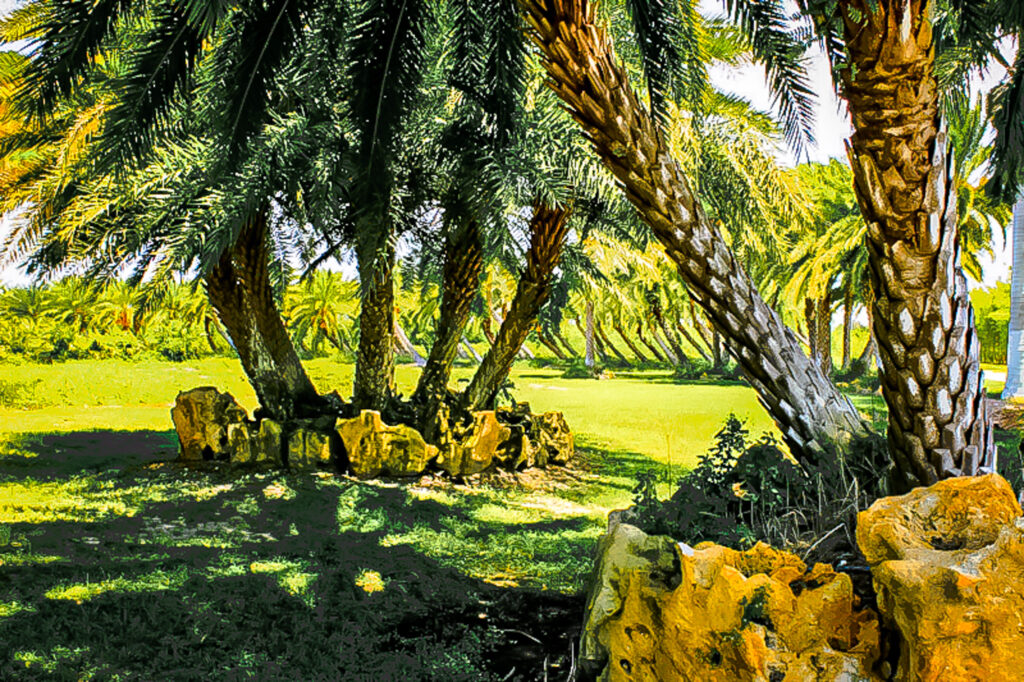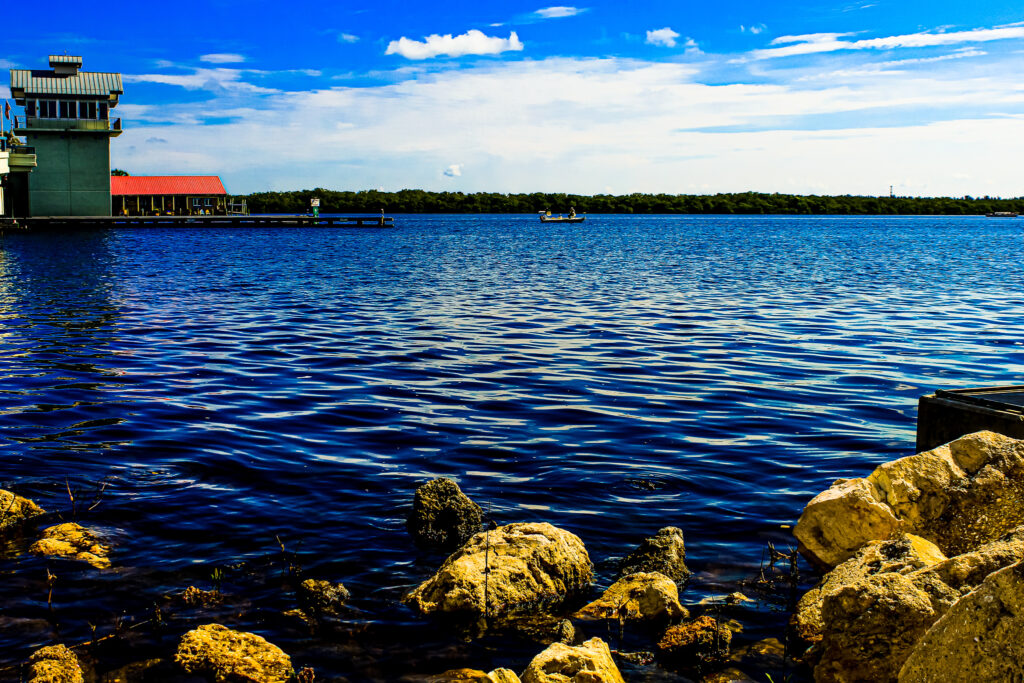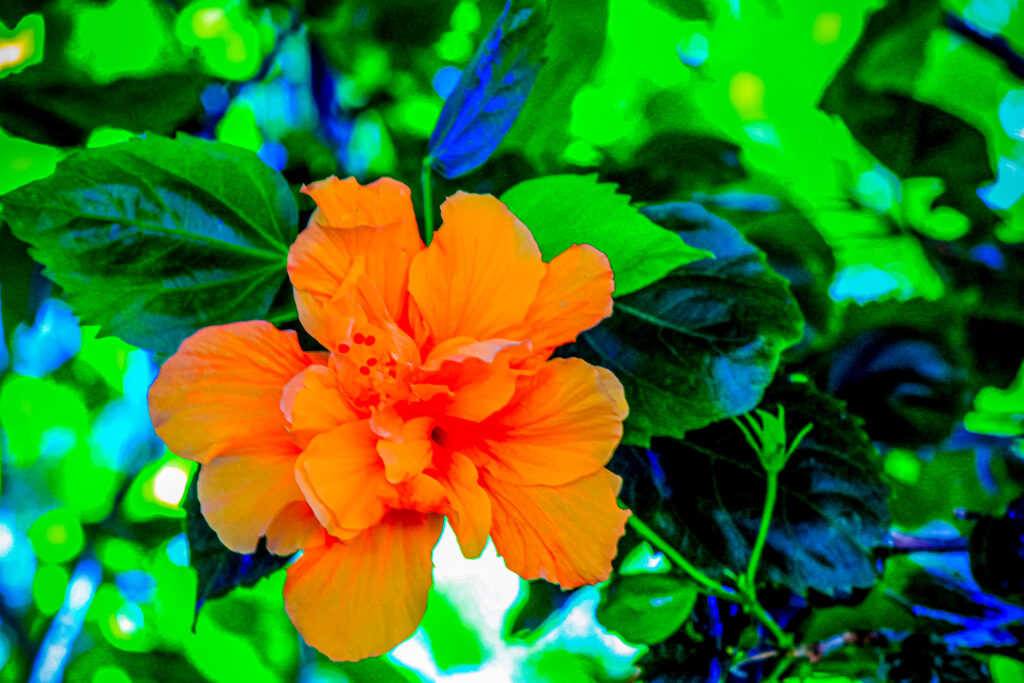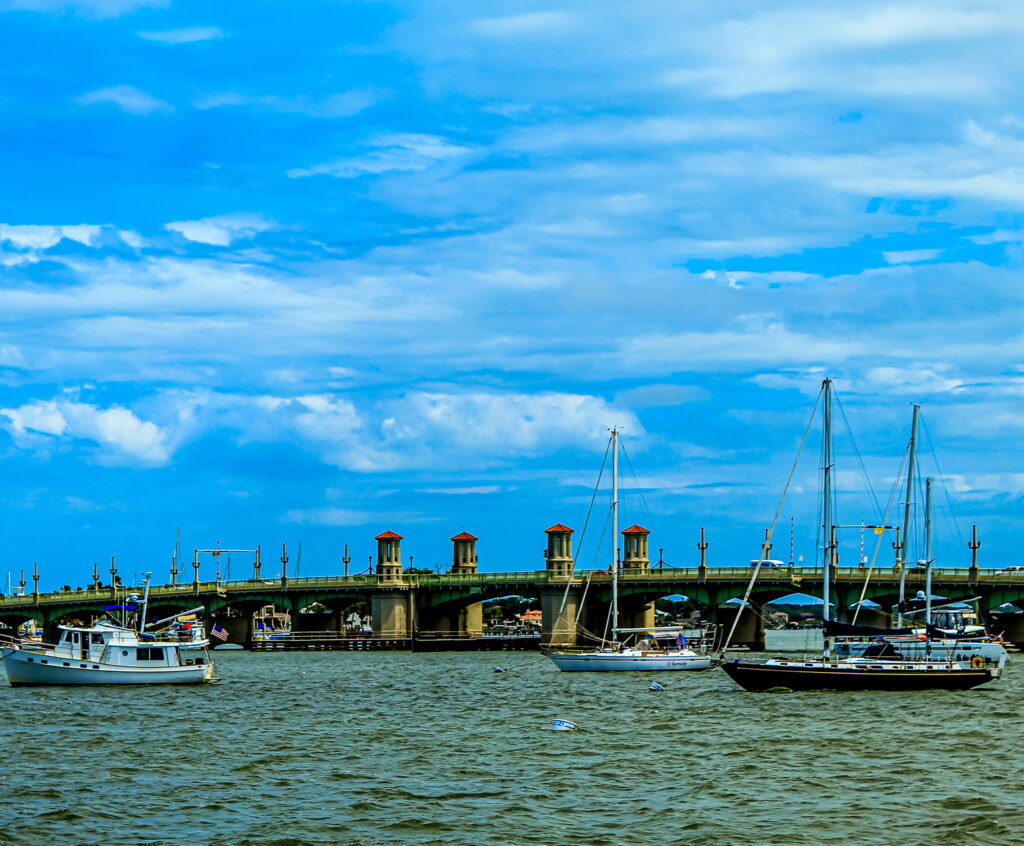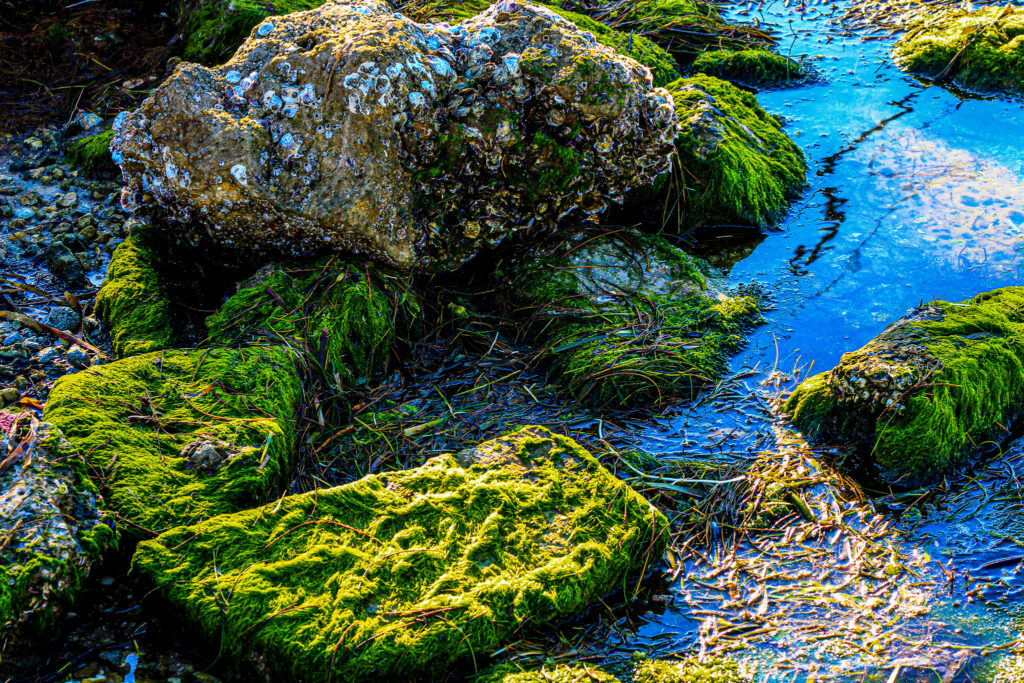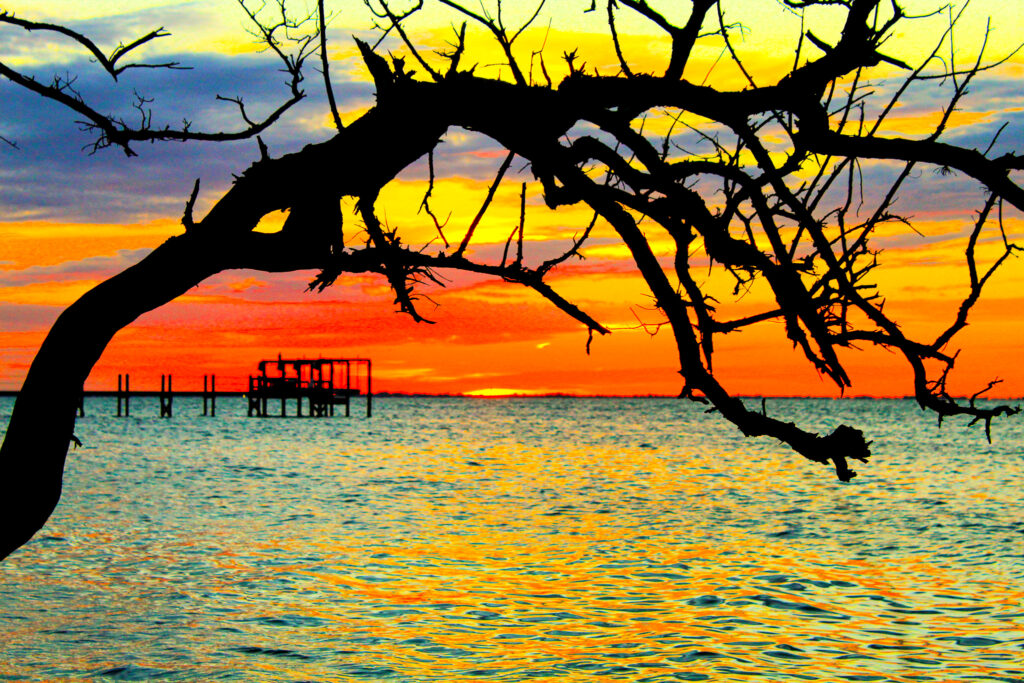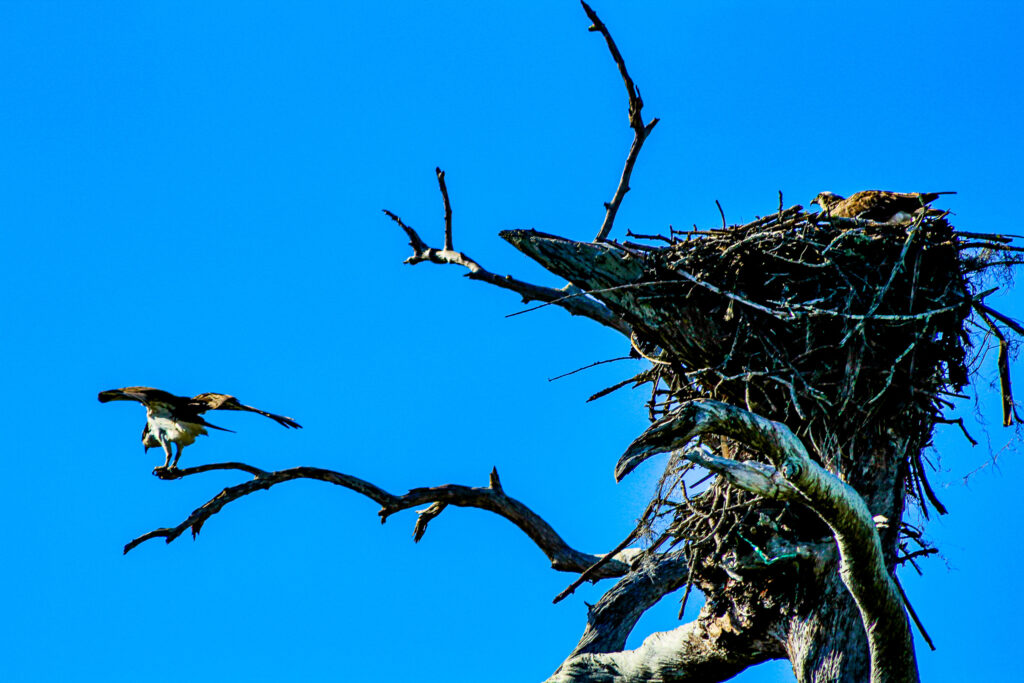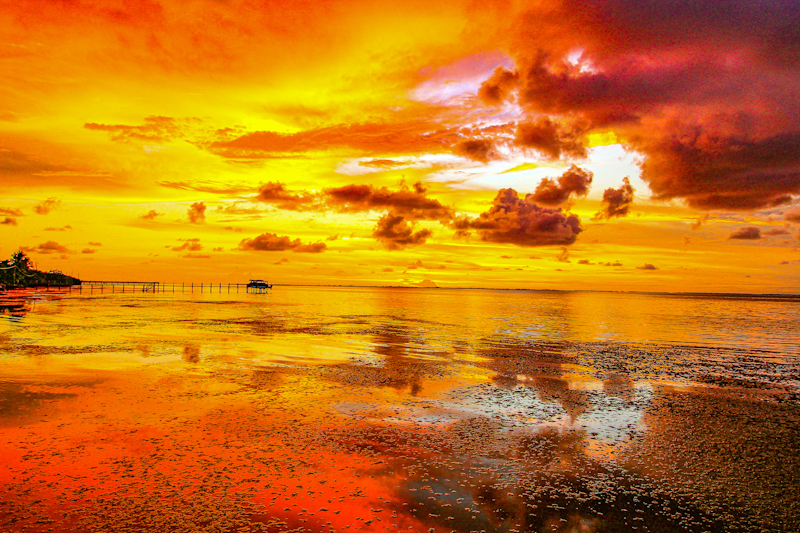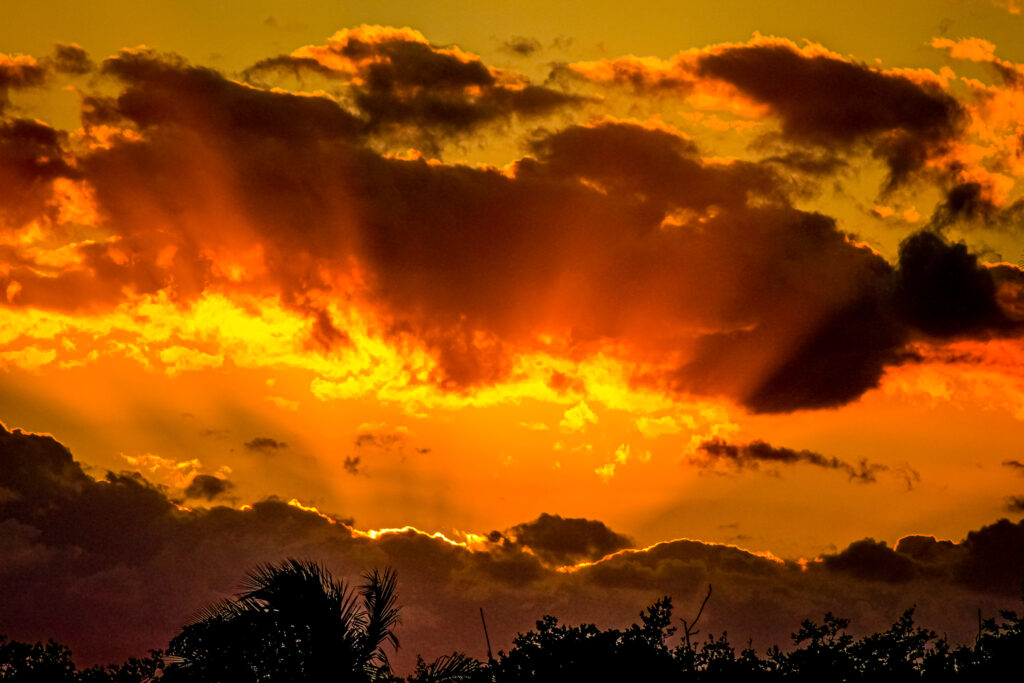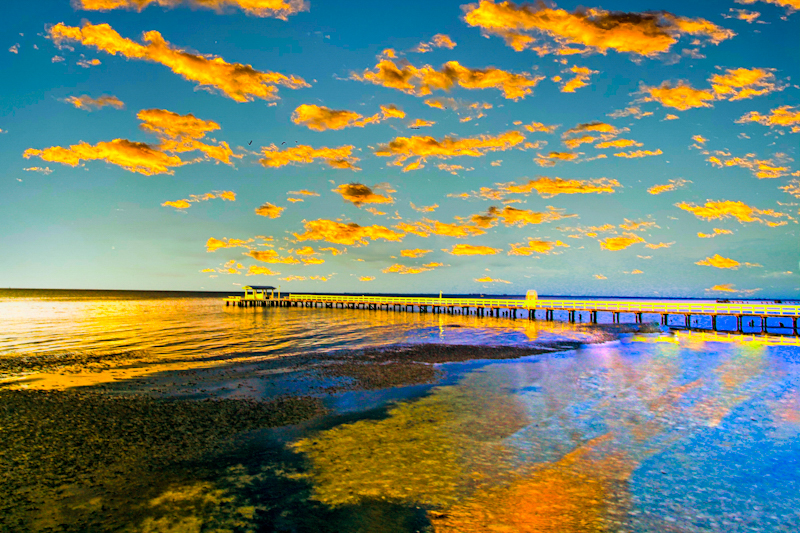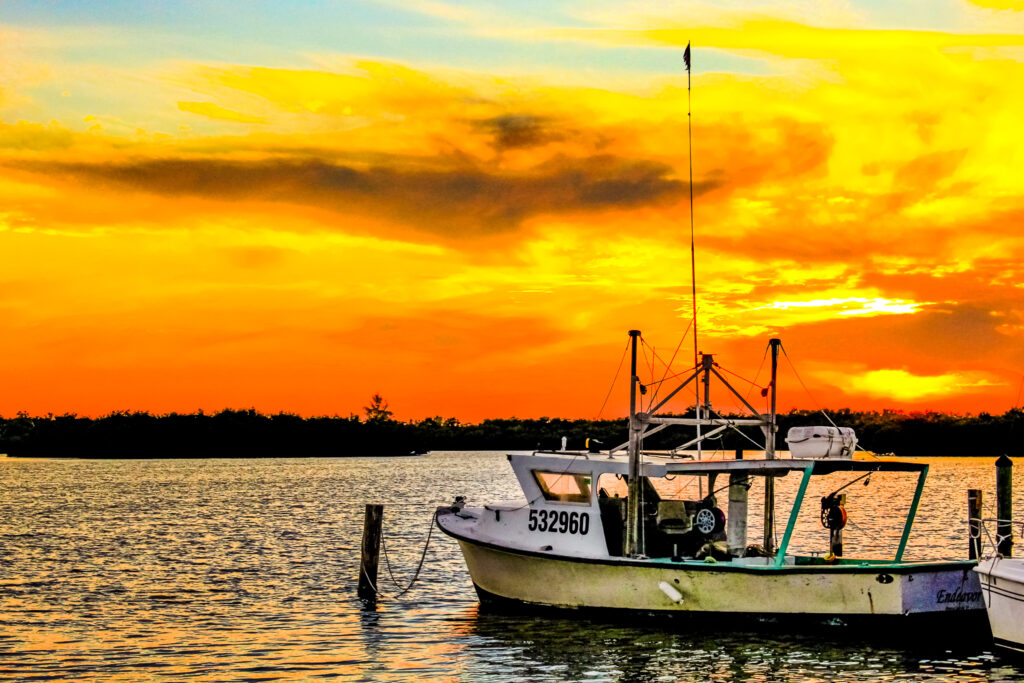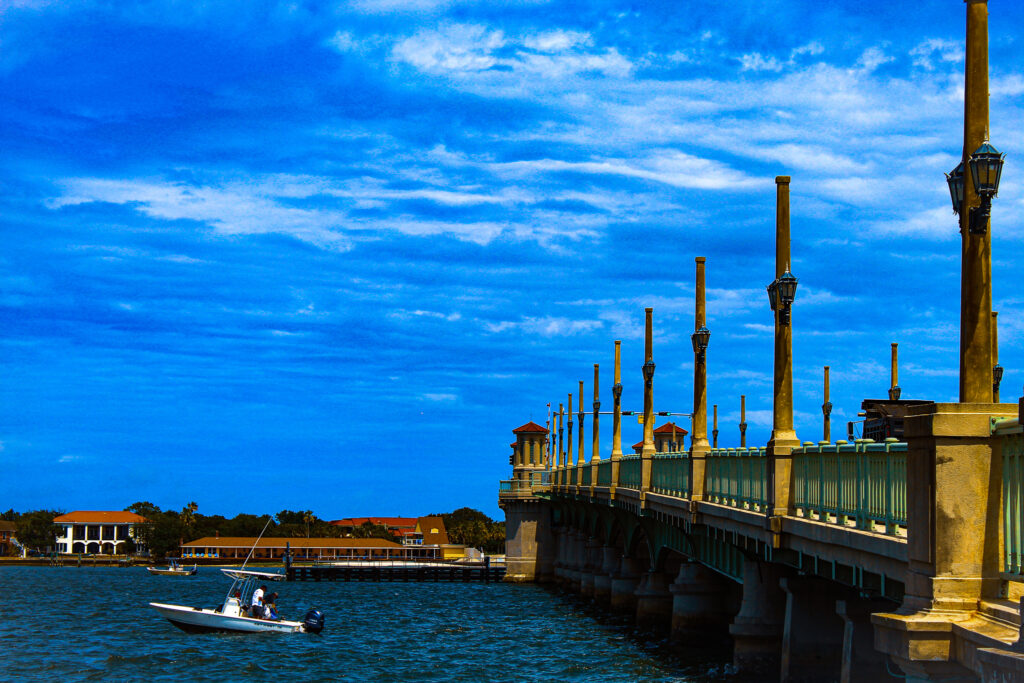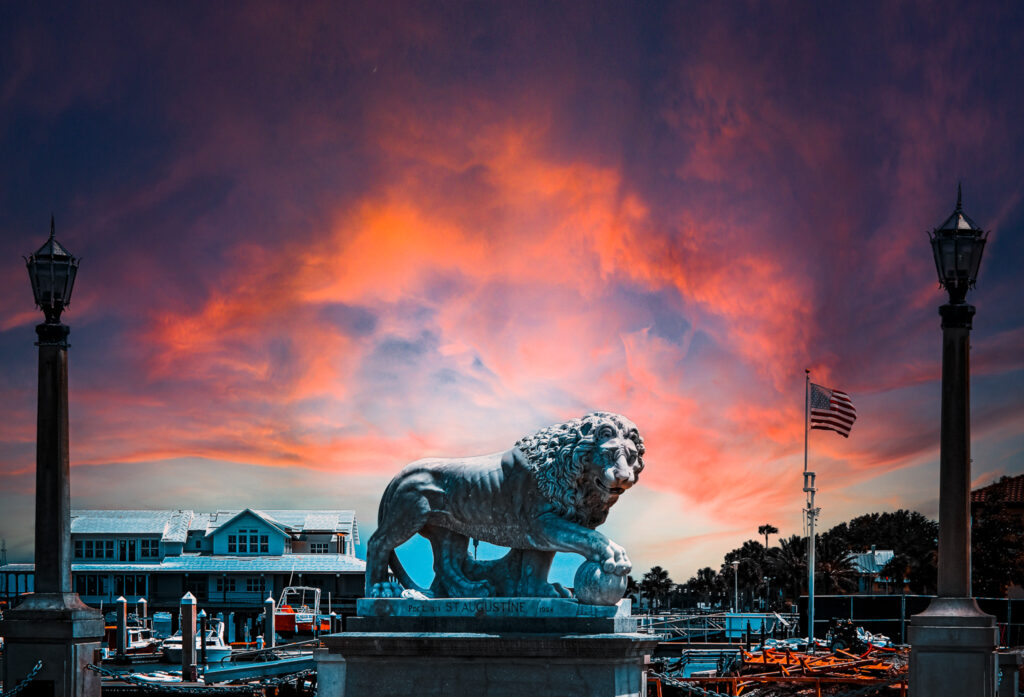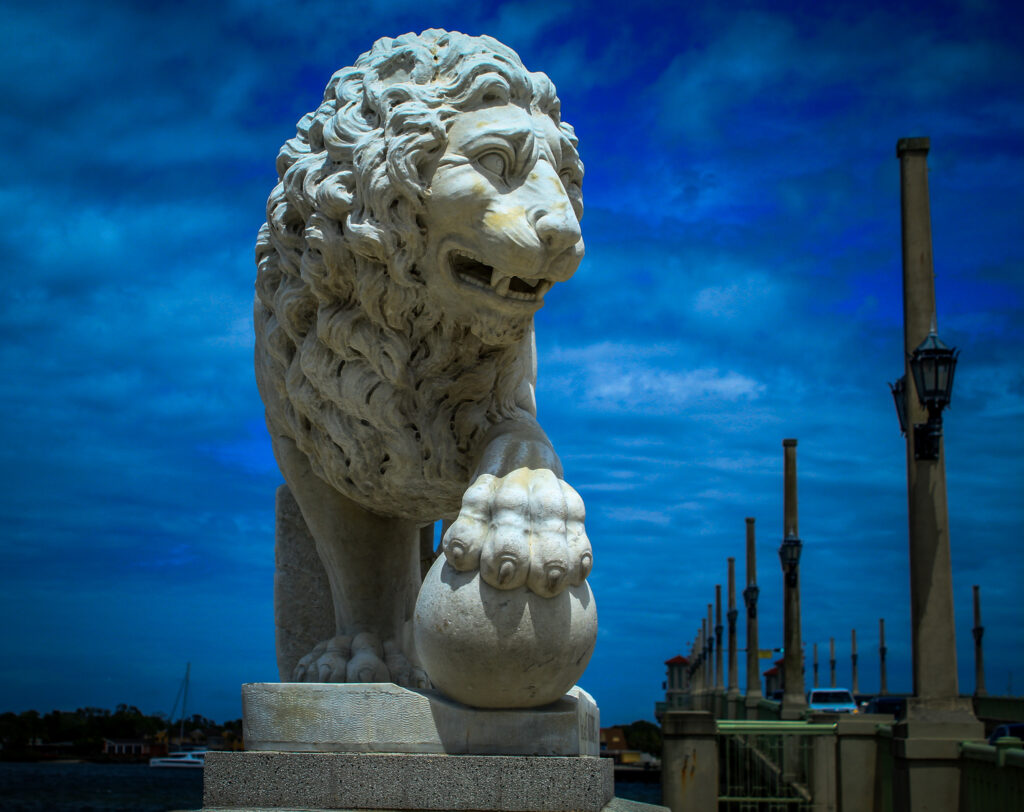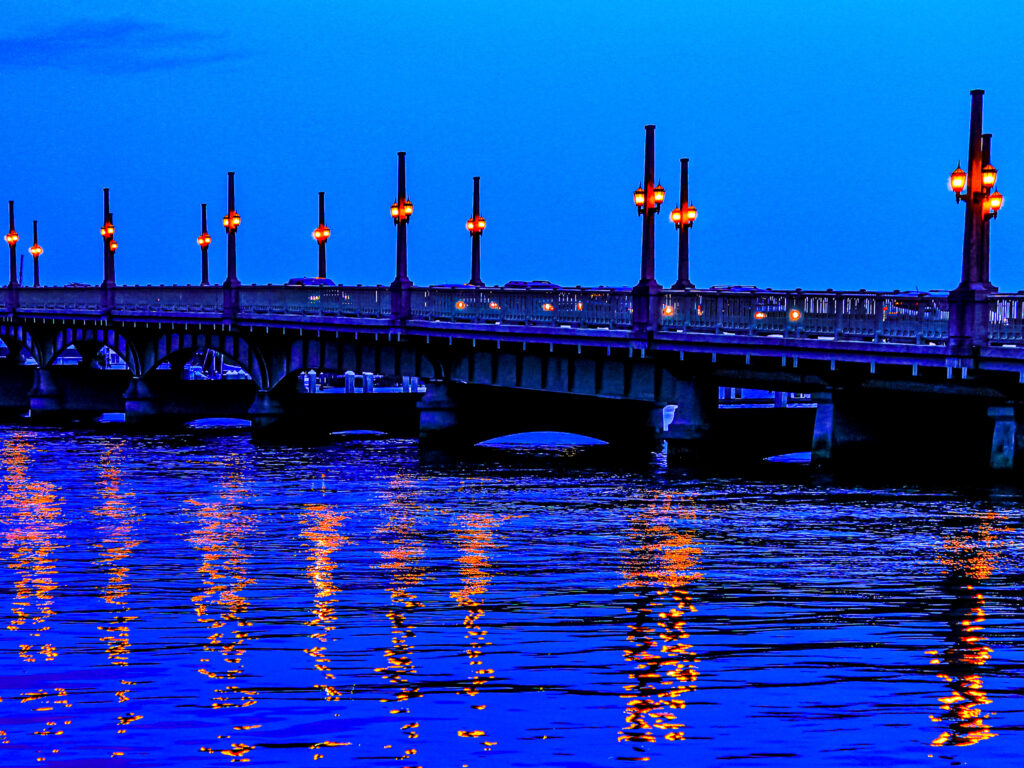 NAUTICAL SHELL ART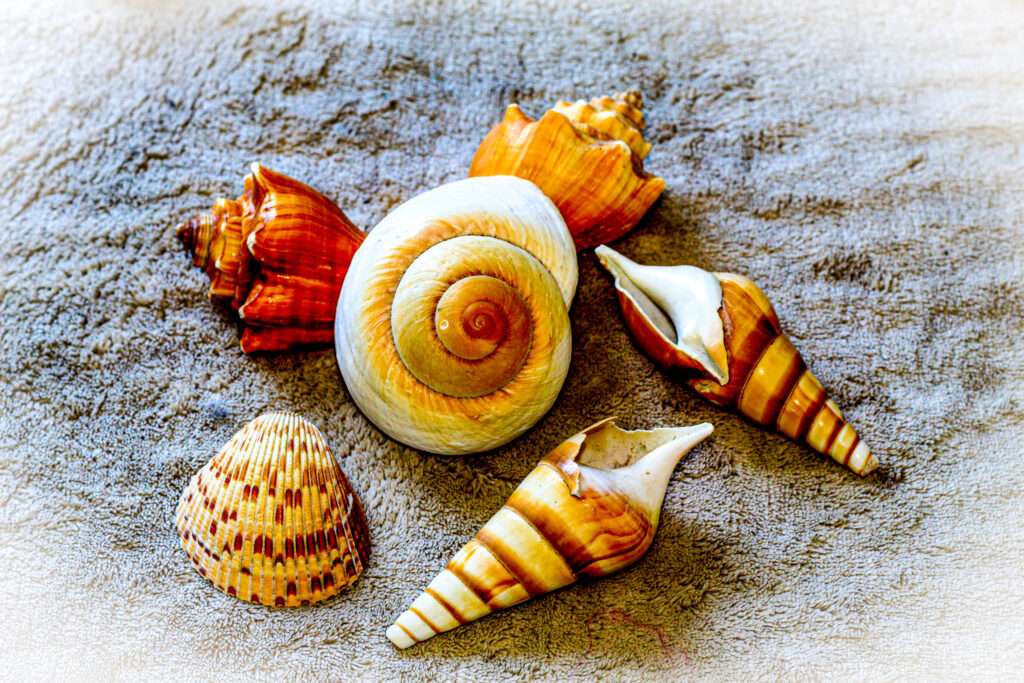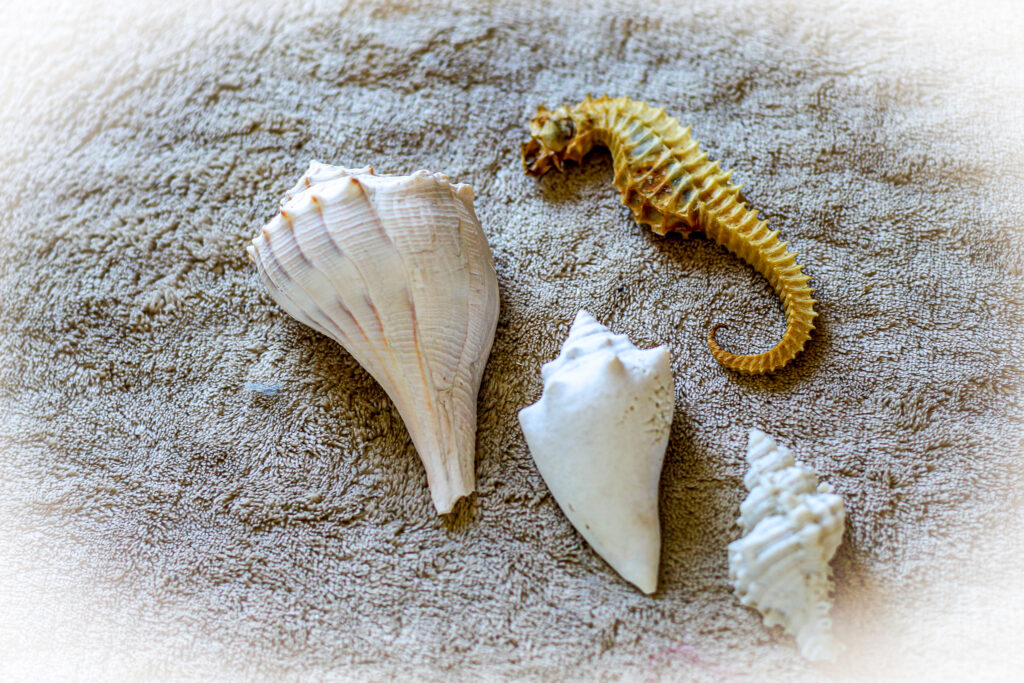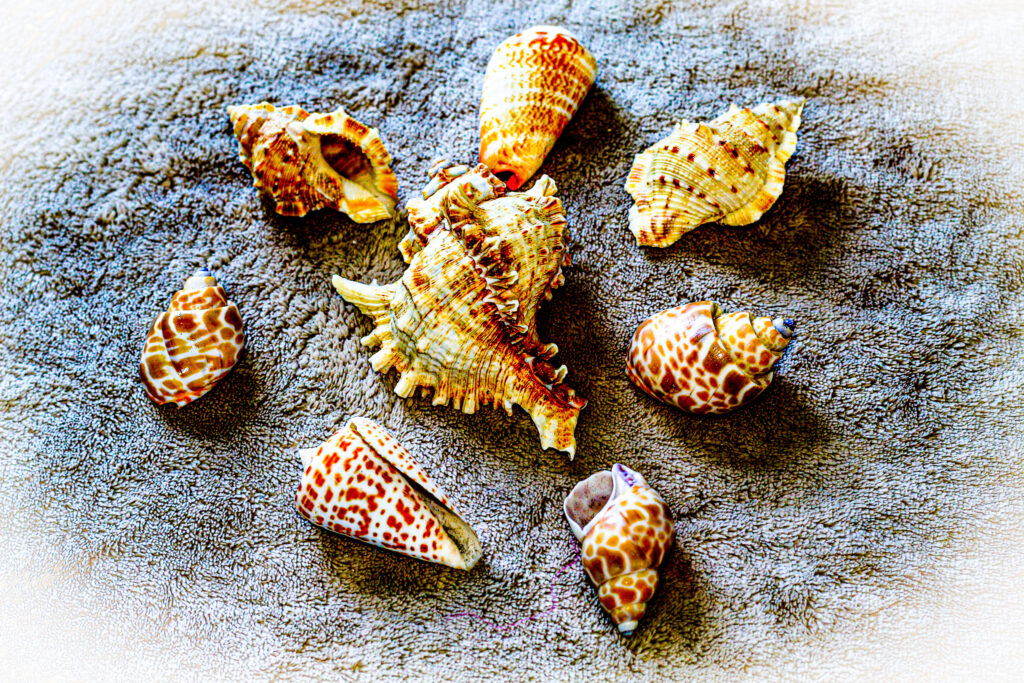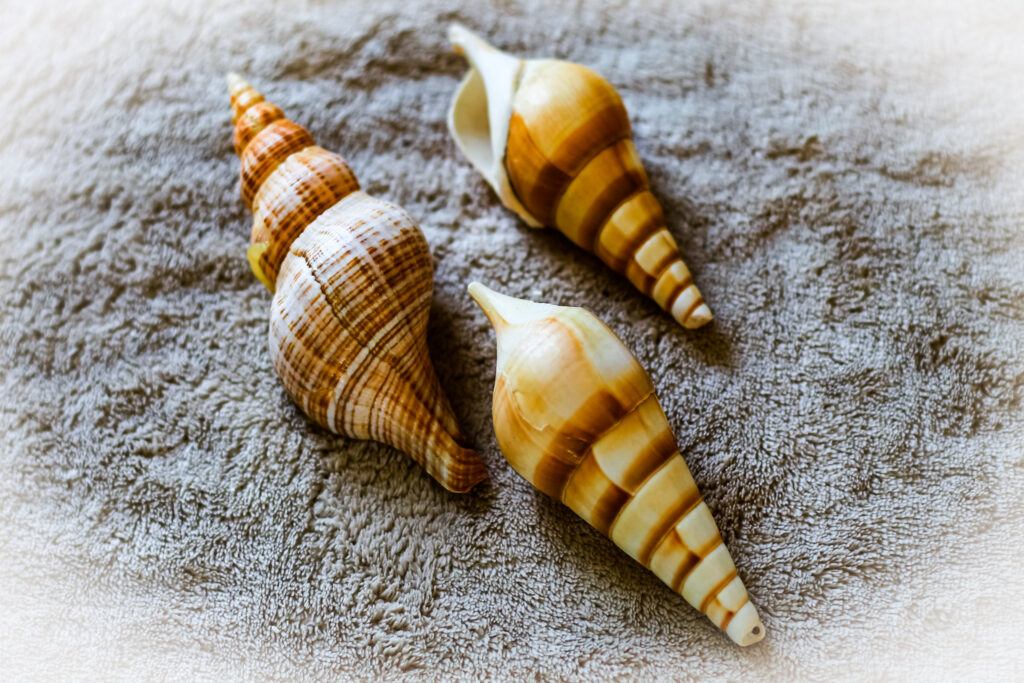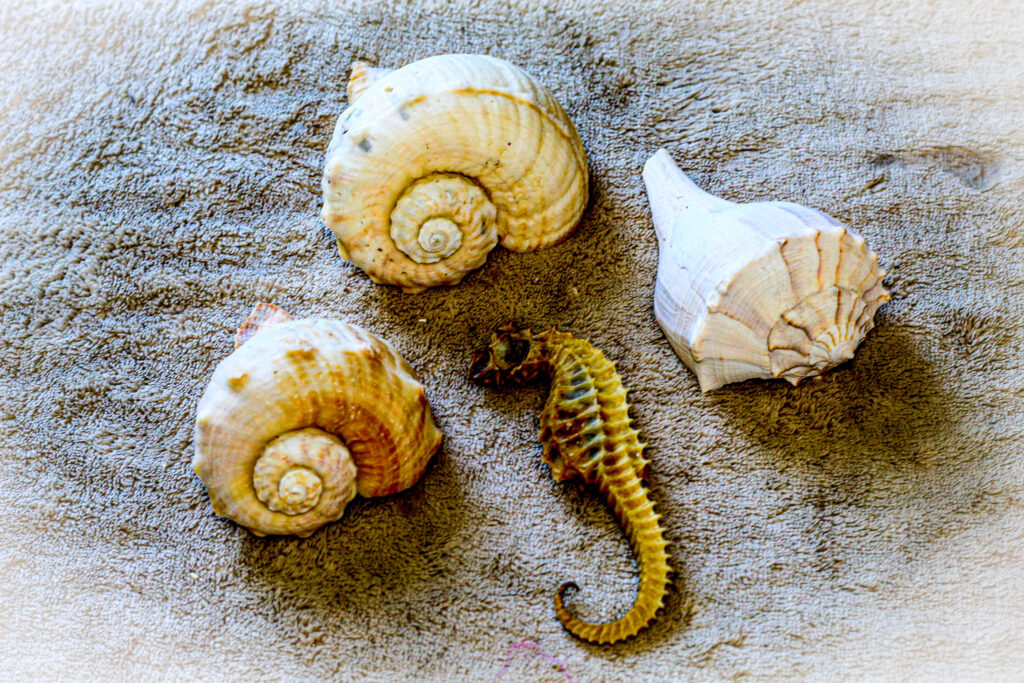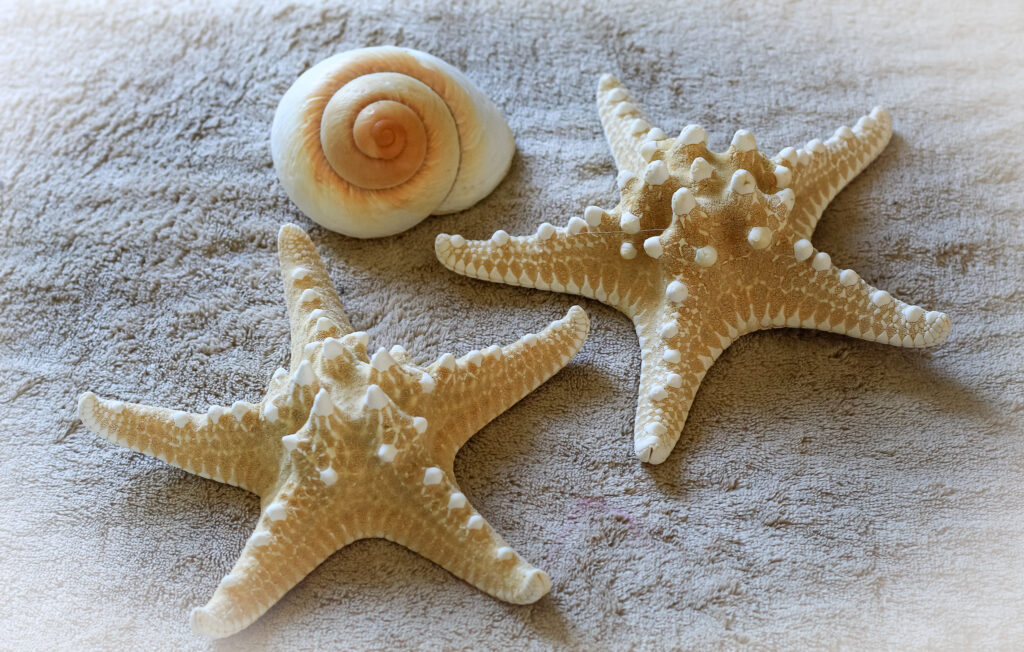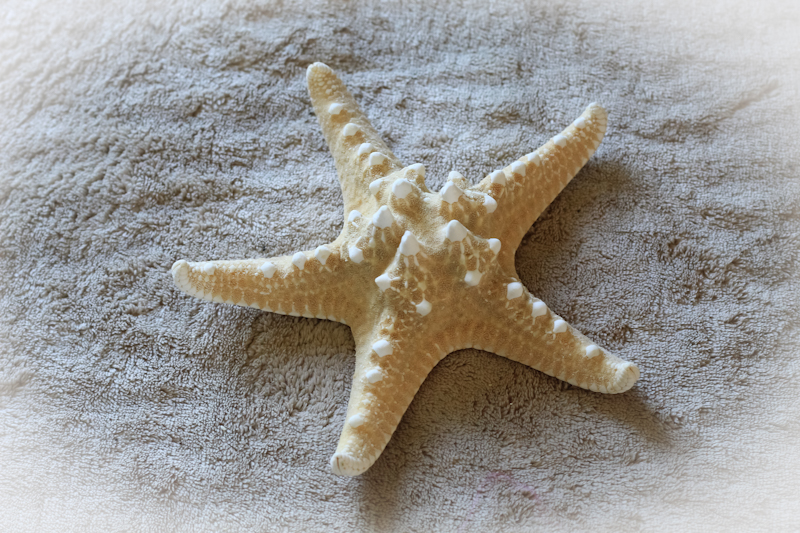 Copyright Gerald Grenough 2023
"You don't make a photograph just with a camera. You bring to the act of photography all the pictures you have seen, the books you have read, the music you have heard, the people you have loved."
― Ansel Adams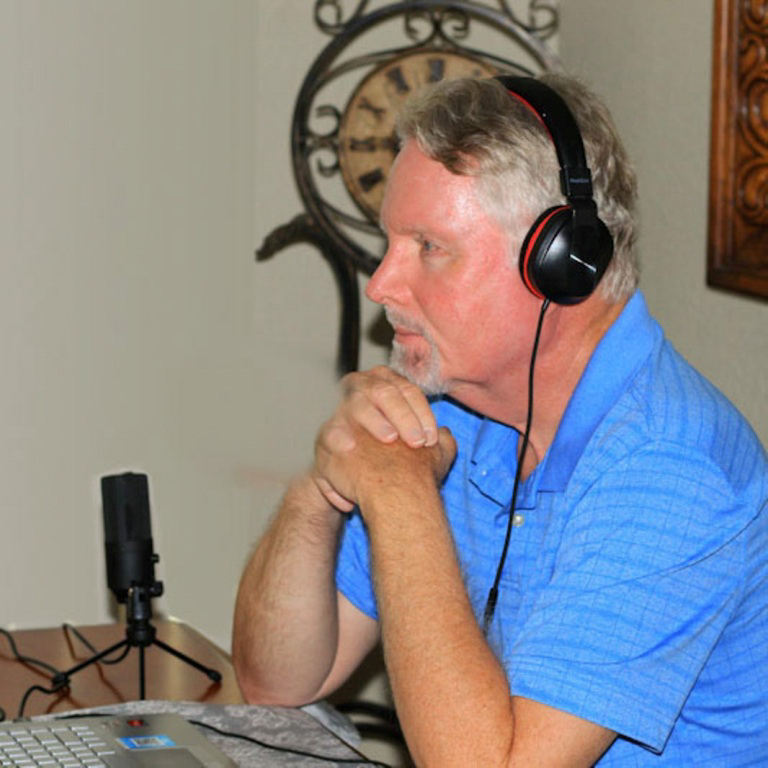 THE BALANCE OF THIS WEBSITE IS DEVOTED TO ARCHITECTURAL PHOTOGRAPHY
HOMES IN PARADISE PHOTOGRAPHY LLC
Time is important because it is scarce. Time is more valuable than money.
That's the reason you need a high-quality Still Photography Portfolio to allow your listings to sell expeditiously and for top dollar, thus increasing your income stream and your brand value.
you need a professional portfolio – it's not duplicable without the right equipment and expertise, with one exception – if you have a gimbal (a camera stabilizer – I recommend the DJI OM 5 Smartphone Gimbal Stabilizer), and an iPhone, you can shoot a walkthrough video of a house and it will be more than good enough to utilize. Many realtors do this and that's the reason the demand for real estate video walkthroughs is minimal compared to Still Photography Portfolios. I concentrate on Portfolios since that's where the distinct advantage is for the Architect, the Broker or the Realtor. HERE IS A MUST SEE VIDEO IF YOU ARE A REALTOR –
CAPE CORAL AND FT MYERS REAL ESTATE PHOTOGRAPHER
Traditional Twilight Photography: 4 Photos $175
Twilight Photography – 8 to 12 Photos $275
25-30 Exterior & Interior Photographs Only – $199
Up to 1999 Sq. Ft. | $199
2000 to 2999 Sq. Ft. | $240
3000 to 3999 Sq. Ft. | $290
Over 4,000 Sq. Ft. | $340
Over 5,000 Sq. Ft. – Prices upon request
We also handle commercial projects for architects and builders on a day rate basis equating to $60/hour and a charge of $85. per each licensed photograph acquired from the portfolio. If you also need drone photography, we have a recommended FAA-licensed Drone Pilot you can engage as part of a commercial project.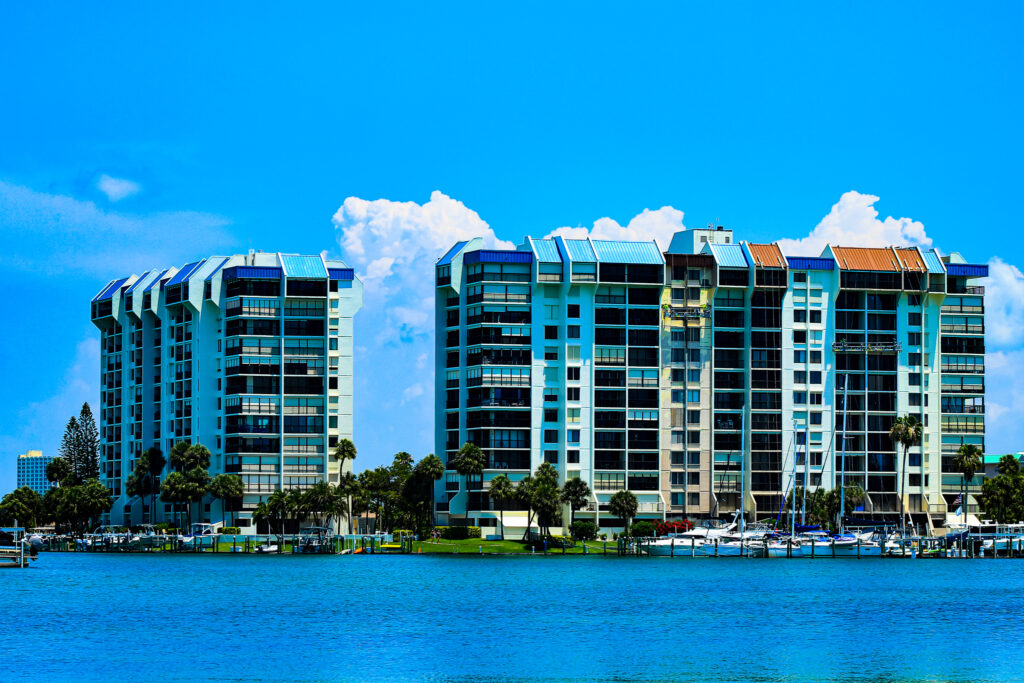 Cell (727) 403-9559 Email: JTGrenough@aol.com
Nancy Grenough, Principal Photographer
Artist Statement
"Color! What a deep and mysterious language, the language of dreams." ― Paul Gaugin
I specialize in the realm of the imagination. I use DSLR cameras, LED Lights, Advanced Lightroom and Photoshop Skills and Flash Photography to bring the viewer into the scene. My photographs are dramatic and yet natural – that in itself is an extraordinary accomplishment. For example, take a look at this next photograph – of land. Notice the extraordinary high definition and tonal quality of the scene and the sky. This is all done in post-production.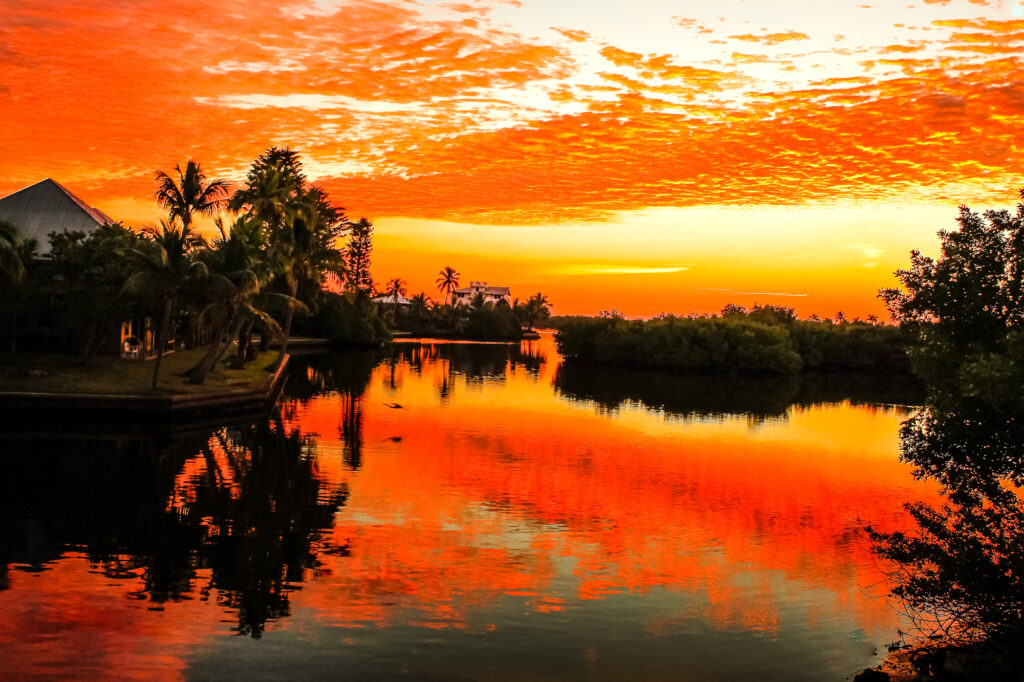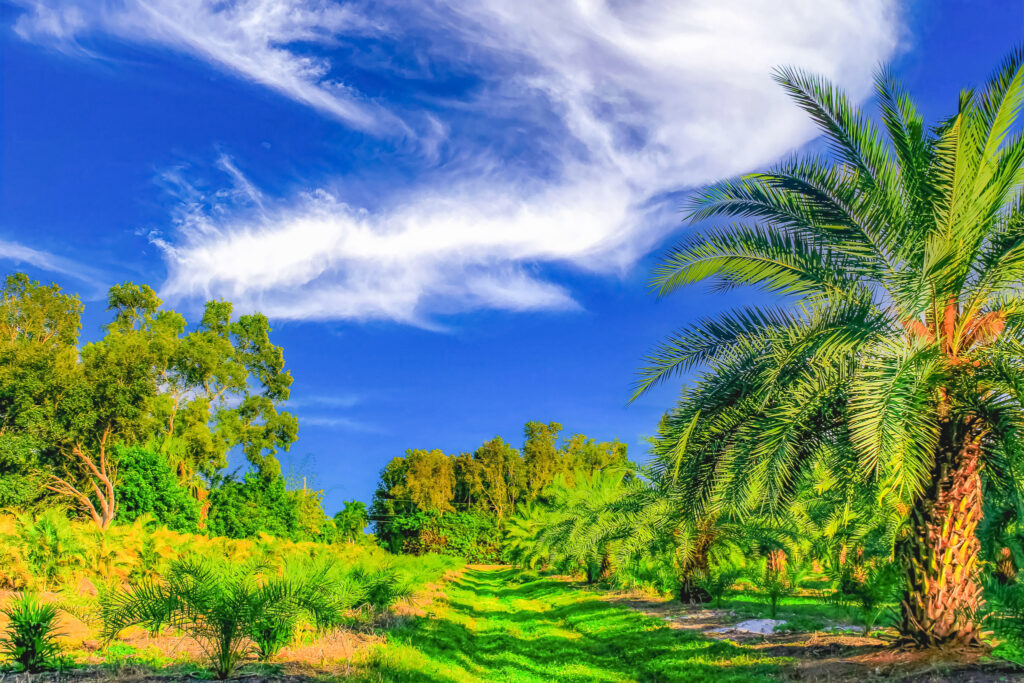 Key statistics in real estate photography:
It's a given fact that you must produce the highest-quality photos you can if you want to maximize your chances of selling residential or commercial properties.
Did you know that most property buyers (83% of them) believe that photos are crucial in helping them reach a buying decision? This is the finding of Jacky Teplitzky, Executive Vice President of Prudential Douglas Elliman Real Estate in New York.
Homebuyers spend approximately 60% of their time just looking at listing photos online. The rest of the time (40%) is spent reading the agent's description and listing details.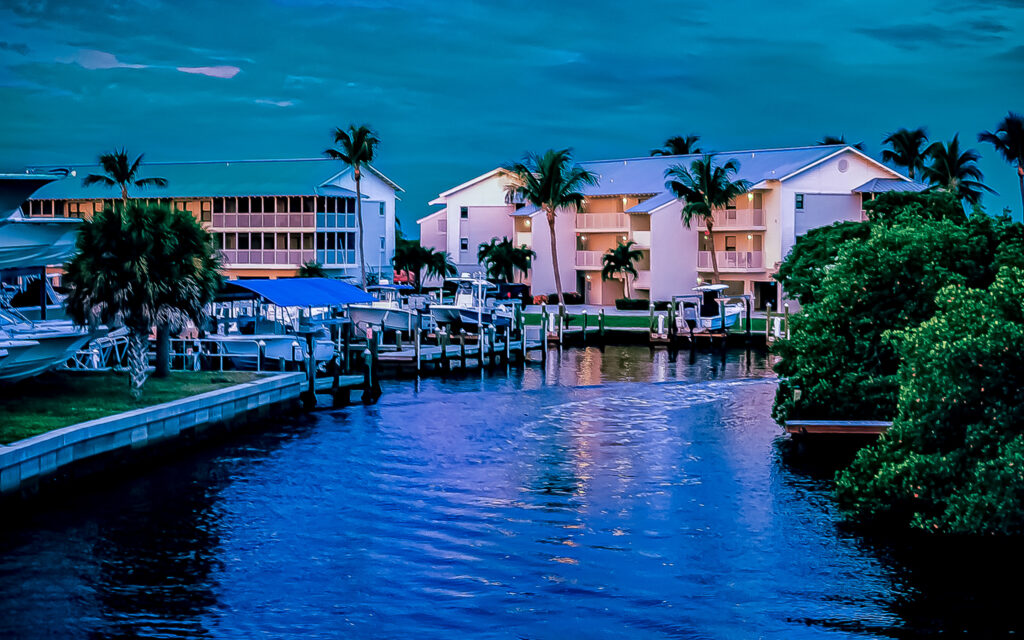 We shouldn't underestimate the power of a great photo in drawing attention. An excellent picture can command up to 20 seconds of attention, compared to only two seconds for a poorly-shot photo or no photo at all.
Real estate listings with professional photography sell 32% faster than those without photos.
72% of realtors use professional photographers, 80% upload 30 photos per listing and 43% are interested in twilight photography.
Areas of Service: Cape Coral, Pine Island and all of Lee County
Collier County: Architectural and Interior Design photography only
For Brokers, we can produce a portfolio of 25-30 high quality photographs for a cost of $199. Twilight photography is for an additional fee of $175.
We serve Architects and Brokers.
For Architects, Builders, Resort Managers, Hotel & Restaurant Owners, and Interior Designers: In a one-day shoot we create at least 8 fine-crafted interior images and a minimum of 3-4 exteriors if needed (various angles of the front and rear elevations). We work on the basis of quality over quantity. Pricing upon request dependent on the project. A normal day is billed at US $500 for the shooting time, and then proofs are delivered afterwards. Each proof approved is offered as a Licensing, in perpetuity, for $85 per photo. The client can acquire two proofs or ten, at their discretion.
If you are an Interior Designer or an Architect, we can provide an estimate, once we have profile information from you to determine the scope of an assignment. We will need to know what specific architectural elements or design features you would like to highlight, how the images will be used, and deliverables needed, such as digital files or prints.
Here is my rule of thumb on wide angle lenses: I try not to go below 24mm in a wide angle lens unless there are unusual circumstances like a small powder room or an important room that I need to shoot but just cannot do it without going lower. 24mm is the standard for photographic work within Architectural Digest Magazine.
Real Estate Photography Agreement
We have designed our real estate agreement to be the best available, and it has major beneficial points for the Broker. First, it provides a detail listing of what is expected and the related timing. For best quality work, a period of time is necessary for production and post-production. Twilight photographs may require further enhancement.
Second, it provides the highest level of protection for all parties. Liquidated damages, that is, the highest liability that can exist for either party to the contract, are only $125. That tends to reduce disagreements to nil value.
Third, it ultimately protects the Broker. The Broker has virtually no risk. The Photographer takes the photographs, edits them and delivers them in low-resolution format. From that point the Broker approves, says yes – reflects approval by payment.
Then and only then is payment required. After payment, the photographs are released without any watermarks and in high resolution. No risk – since no payment is made until after the photographs are taken, edited and distributed for review and approval.
It's a beautifully crafted agreement that protects all parties and ensures the likelihood of a very long term relationship.
Do you recommend any particular books on Architectural Photography?
Yes – all of the Steven Brooke books. Architectural Photography and Composition: A complete guide to the history, practice and techniques of depicting architecture, interiors and landscape and the applications for digital photography is one of the best – probably the most complete guide to architectural photography ever produced. Anyone involved in graphic design, professional photography or licensing should study this tome.
Southwest Florida is an art photographer's paradise, and that's where I live – on an island off the coast in the Gulf of Mexico. I'm JT Grenough, Managing Partner of Homes in Paradise Photography, LLC and you can contact me at [email protected].
For fine art and photography giclee printing, we need a minimum of 120 dpi (resolution) at the size you intend to order. The math involved in coming up with that size print is to first divide the number of pixels in the width of the file by the 120 DPI. (5184/120=43). Next, divide the number of pixels in the height of the file by 120. (3456/120=29). So there you have it. Therefore a file size of 5184 pixels X 3456 pixels (18 Megapixels) can be printed to make a good quality 30×40 photo when printed at 120 DPI. Note also: DPI is dependent on viewing distance. An image viewed at 3 feet or more needs a DPI of at least 100.
Enjoy reading this Web page. I wrote it – JT Grenough – and it's written similar in format to an Intelligence Briefing. I'm a graduate of the University of Louisville and have written some high-level books.
As an interesting aside, my stepfather was a photographer for the Navy for 26 years – John Stringer. Among other assignments, he took the JFK autopsy photos at Bethesda Naval Hospital on the night of November 22, 1963.
FULL FRAME VS. APSC: APS-C cameras are the sweet spot in the world of cameras. Modern APS-C sensors capture tons of detail and work well in low light conditions. APS-C cameras have the benefit of being smaller and lighter. Do full-frame cameras offer any distinct advantages? Perhaps in noise levels if you are freezing action in a fast-moving sports photography context. Other than that, nothing on a practical basis.
You must view this video: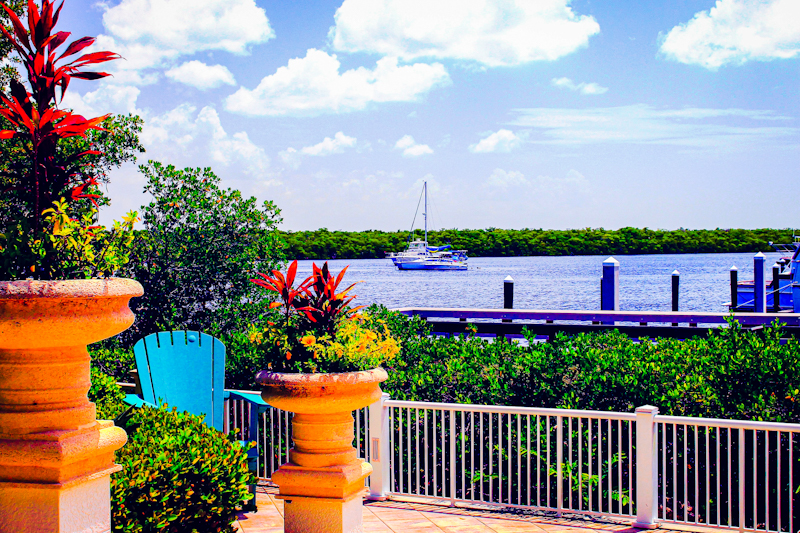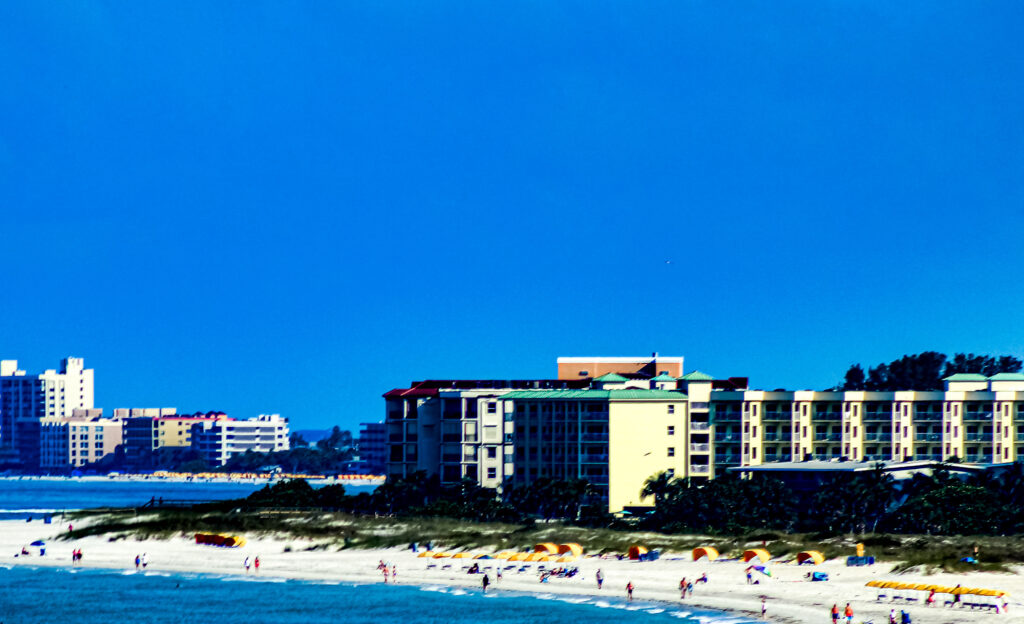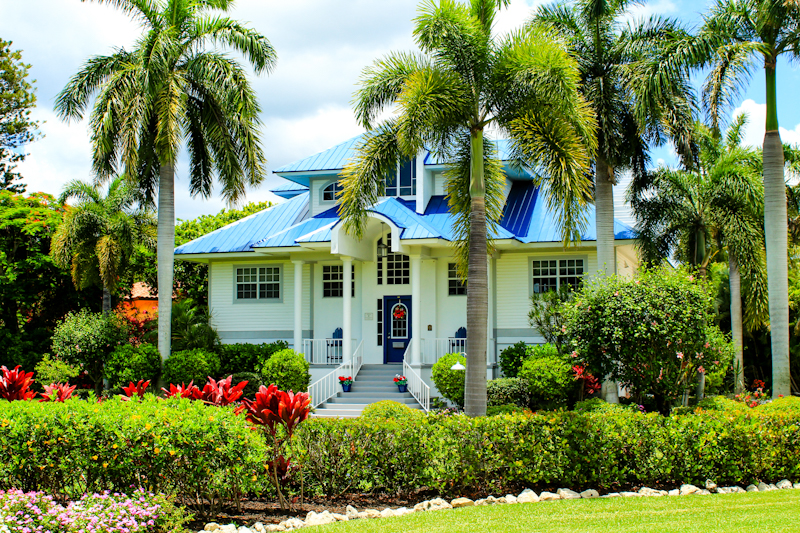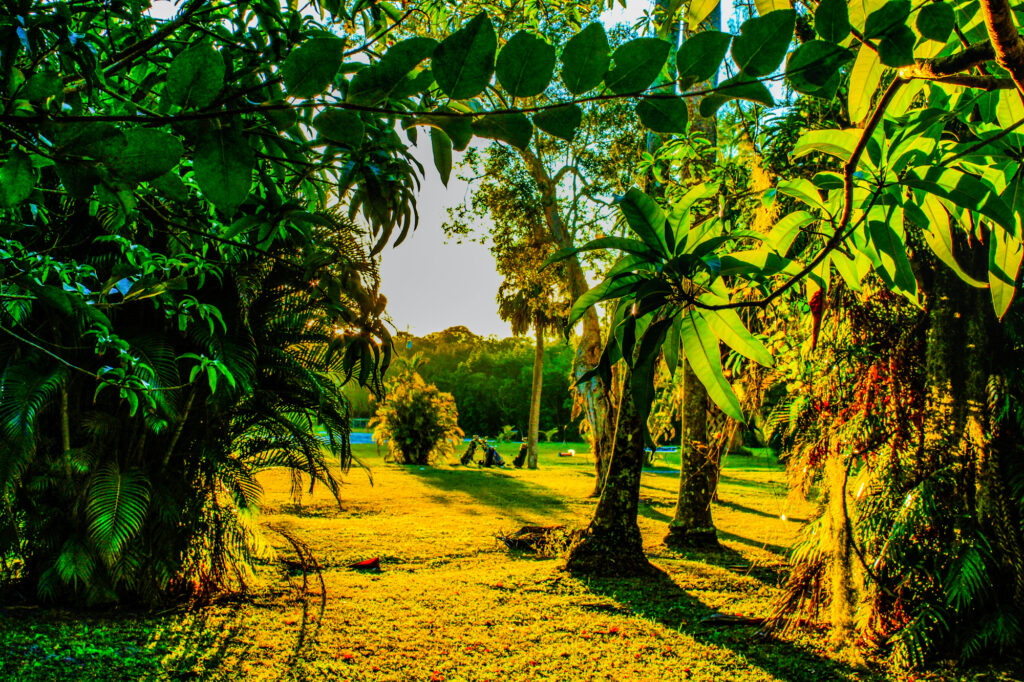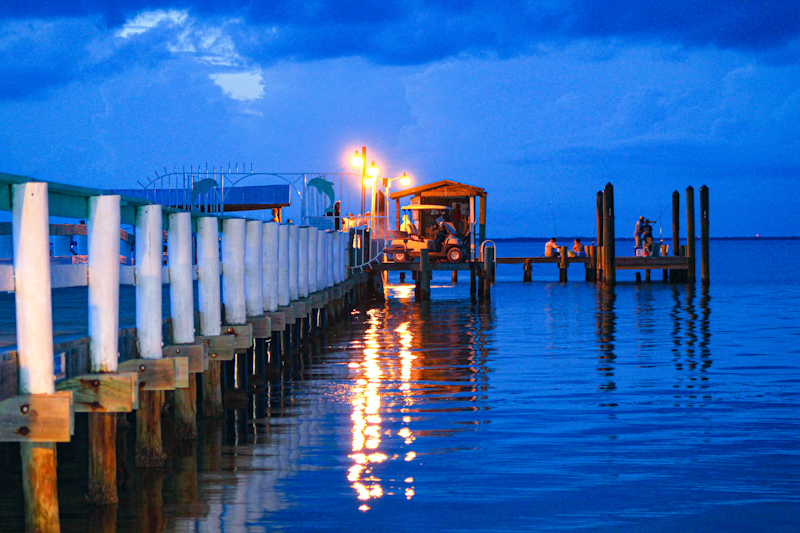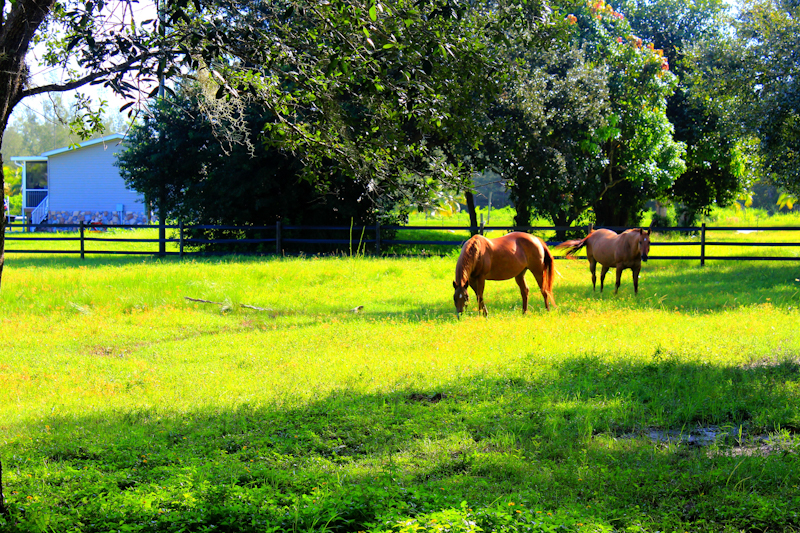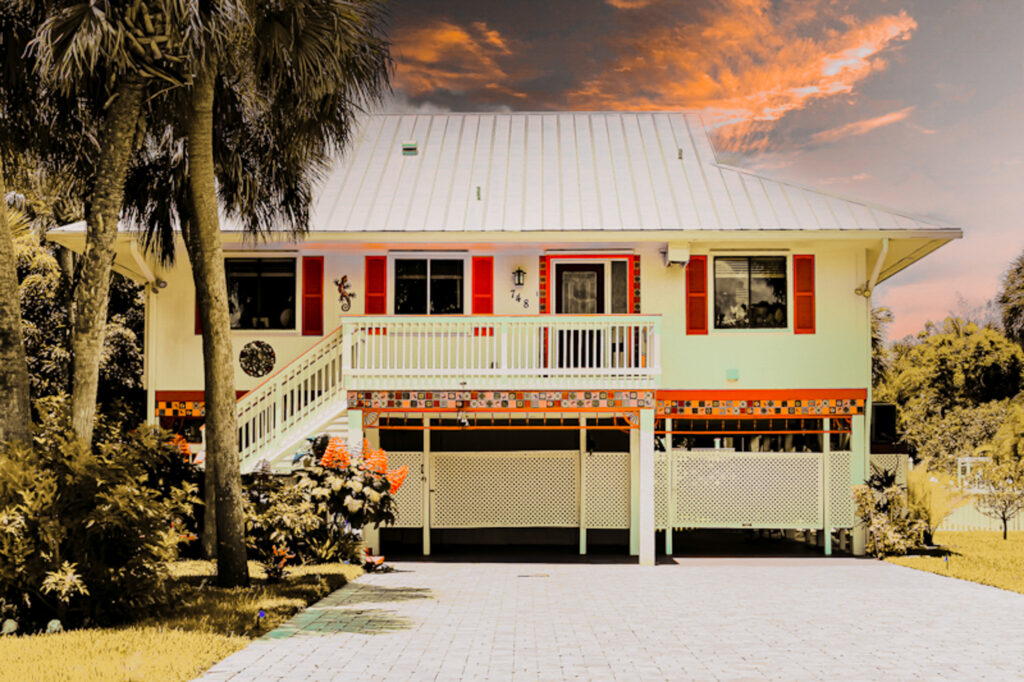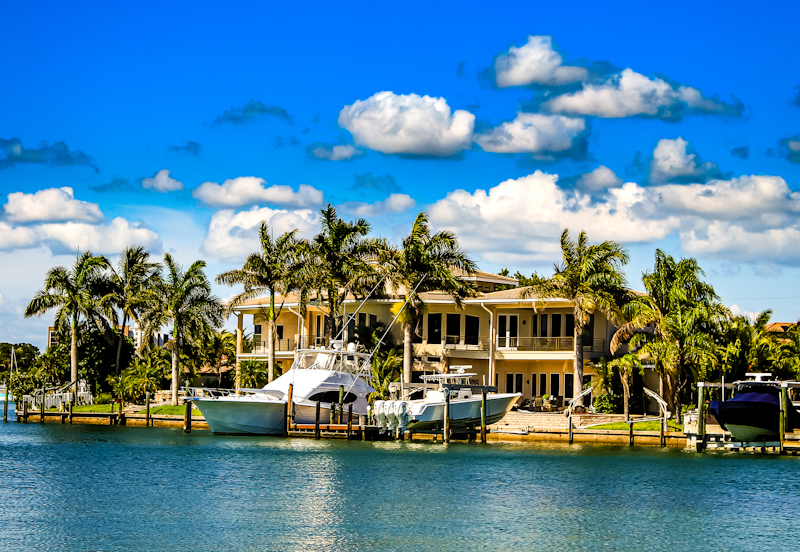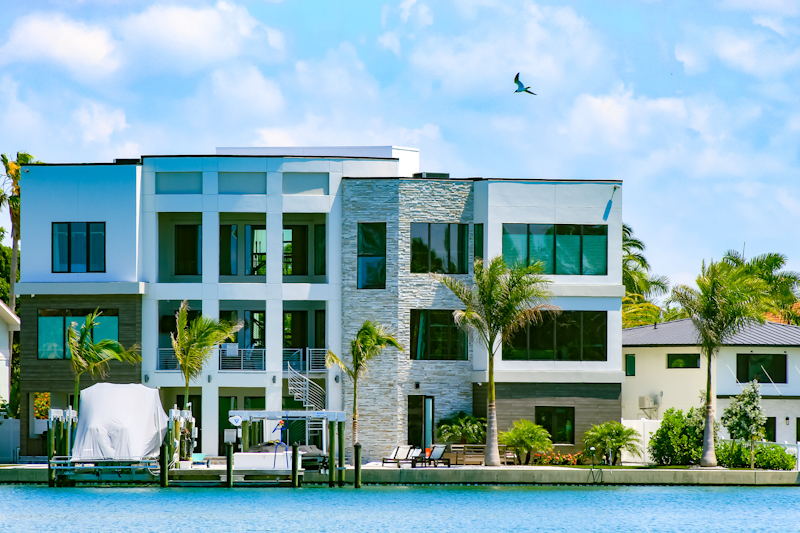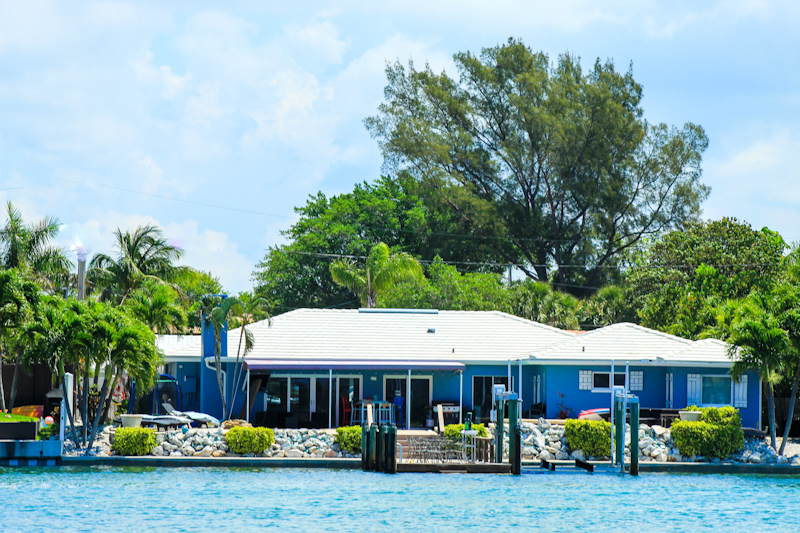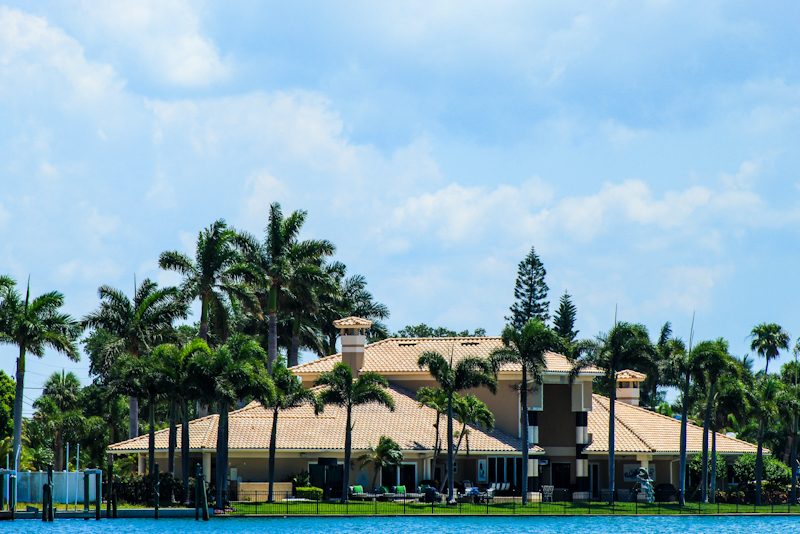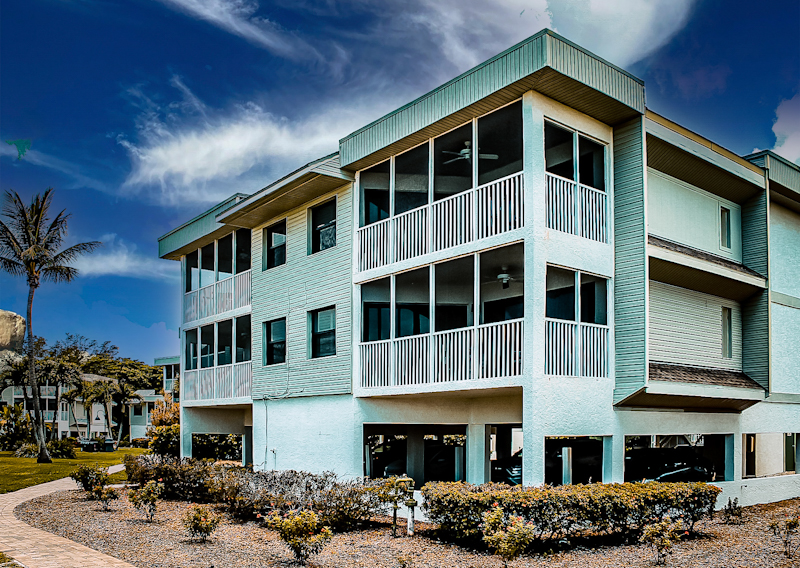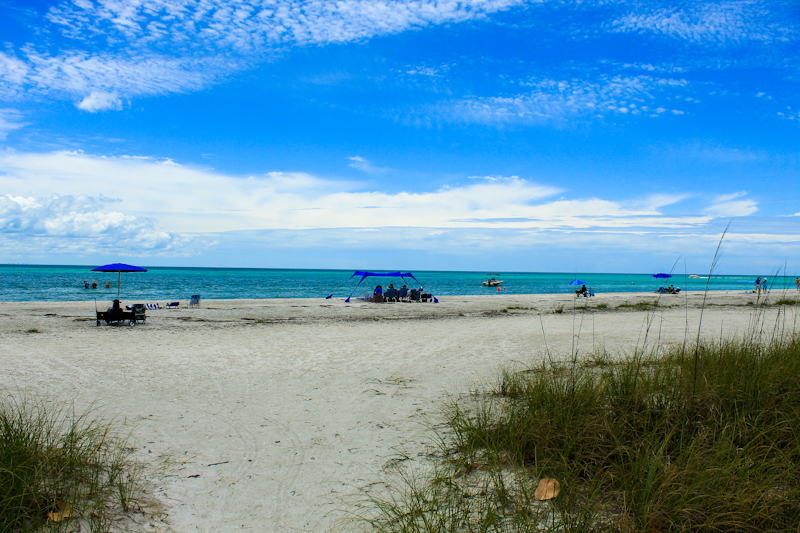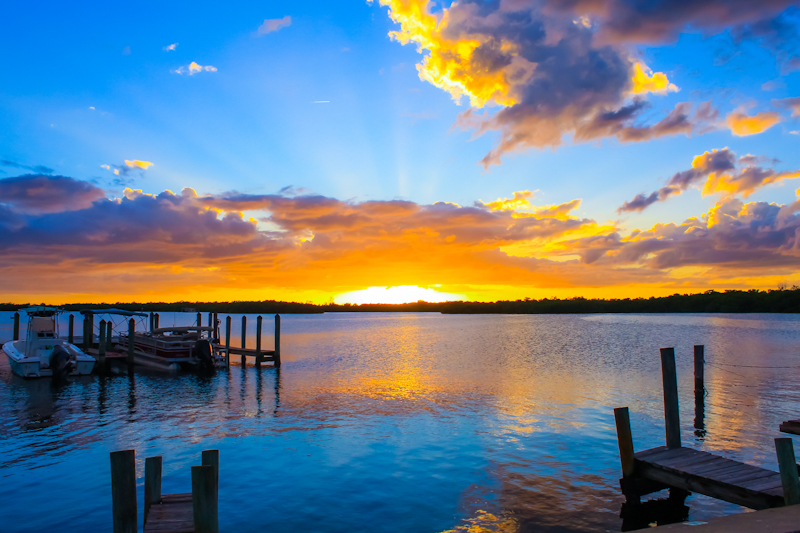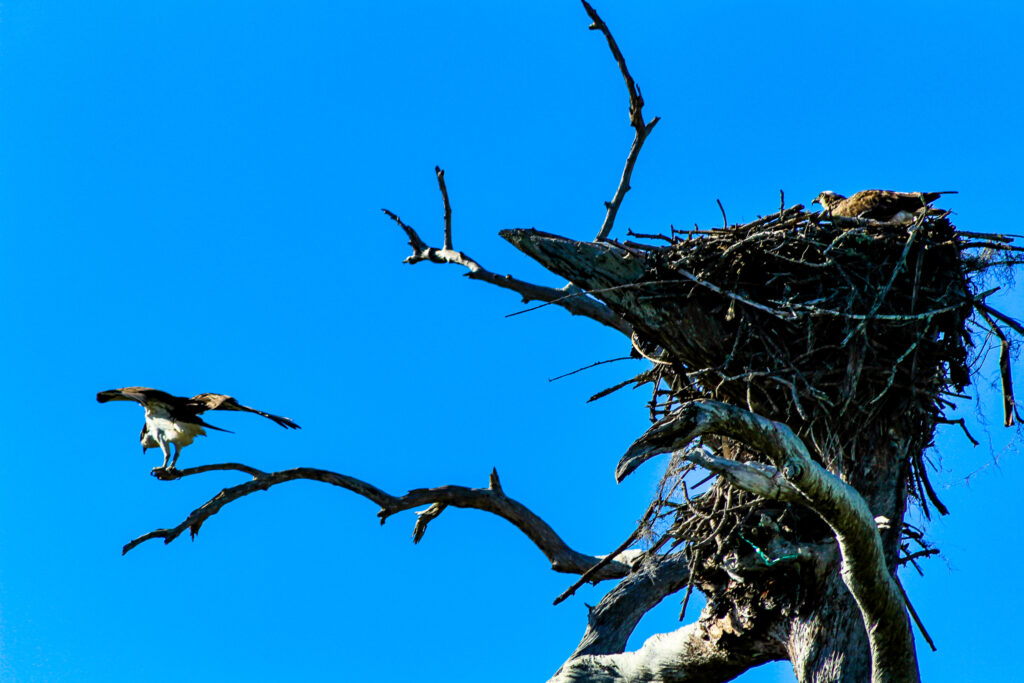 Resolution is not relevant. If you have 20 MPs, then that will record the same amount of detail no matter what the sensor size is. Full-frame sensors are not sharper than sub-full frame sensors. Each will record the same amount of detail and sharpness.
Then you have operating speed to consider. If you have a 40MP image it is a requirement for more computing power to process that image as well in post-processing. Storage goes up dramatically. 99% of that information goes away because most forms of display simply don't need it. That level of MP will also cause camera shake unless a tripod is used 100% of the time.
What about color depth in RAW files? The human eye only discerns 10 million colors. Images are ultimately moved down to 8 bits for display. So saving an image in greater than 8 bits is excessive for viewing. In more detail, this is how it works –
If your color image has 8 bits per channel, and there are three channels (red, green, and blue), the overall image can actually fit a total of 256 × 256 × 256 shades, which equals 16,777,216.
That's why you may occasionally hear an 8-bit per channel image referred to at a 24 bit image.
Why is this important? Research has shown that the human eye can resolve a maximum of 10 million colors. So an 8-bit image (in total, RGB), represents considerably more than 10 million colors. It's all that is needed.
In terms of low ISOs, modern cameras are essentially free of noise up to 800 ISO. ISO 320-400 is commonly used in interior real estate work. The technology has advanced substantially. For interior real estate photography, if the ambient light is creating white highlights, one technique is to shoot a flash with the related shutter speed of 1/100th to 1/160th of a second. At 1/100th of a second ambient light really drops off.
At the end of the day, there is little-to-no advantage to a full frame sensor over APSC (all other things – like resolution, the camera's image processor, lenses, exposure settings, etc. – being equal). And there are distinct advantages to shooting interior photographs with a crop sensor camera as you can use depth of field calculations / f-stops which provide twice the light in comparison to a full-frame. Photography is all about light.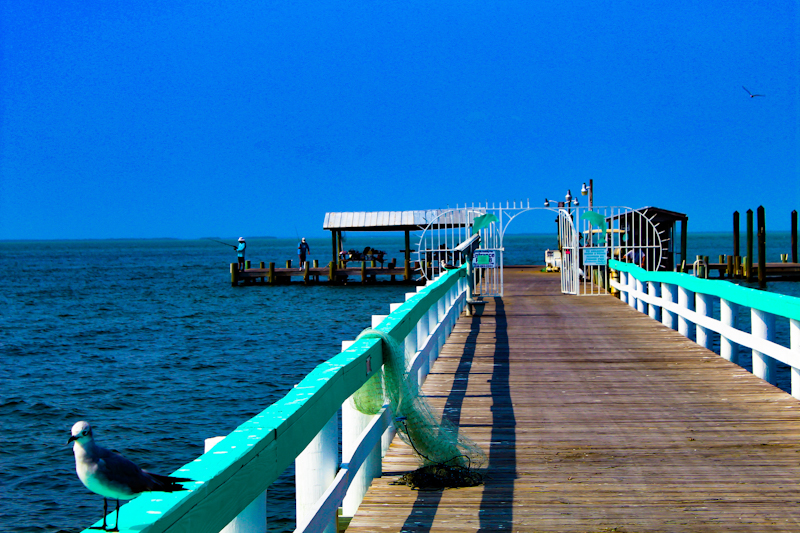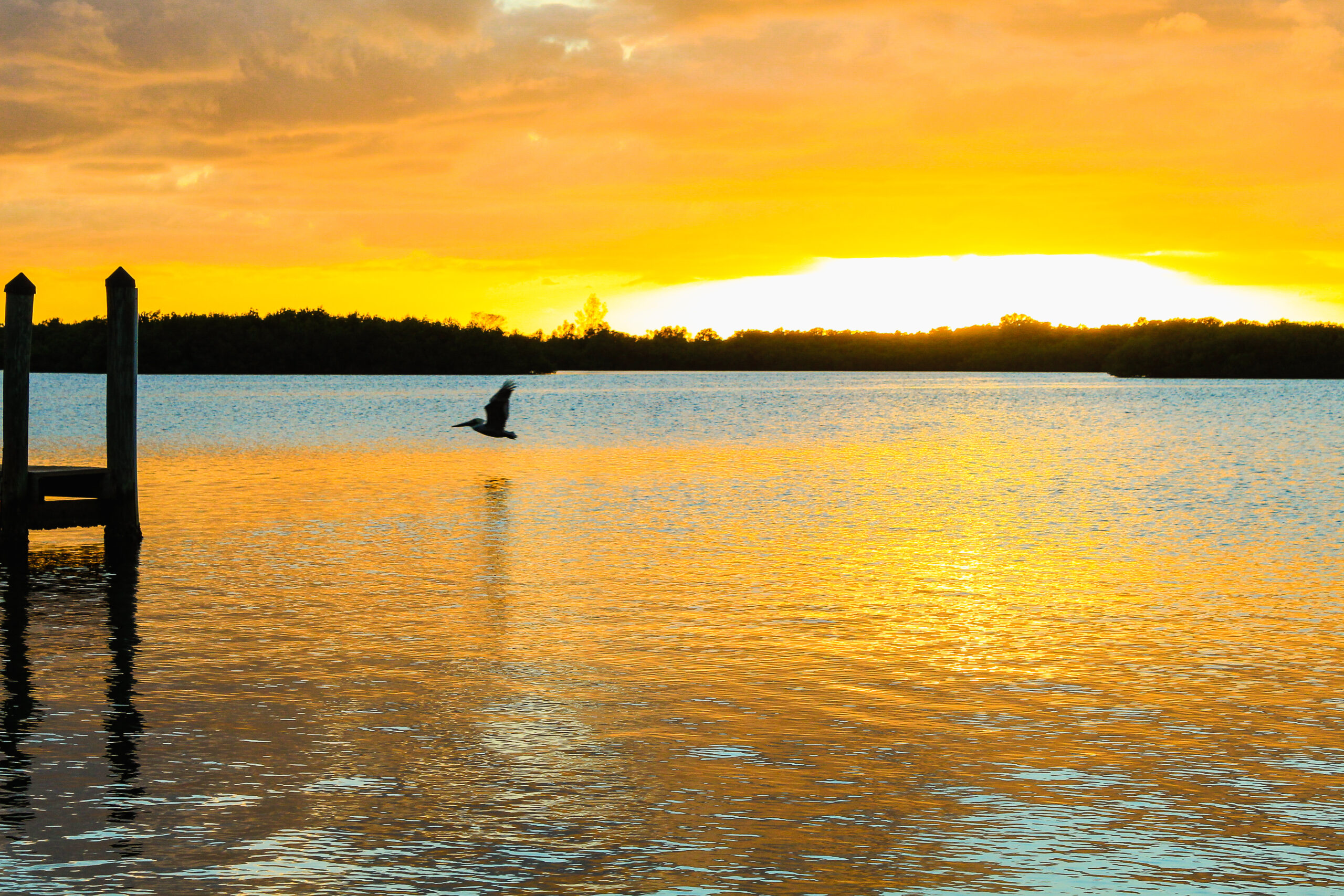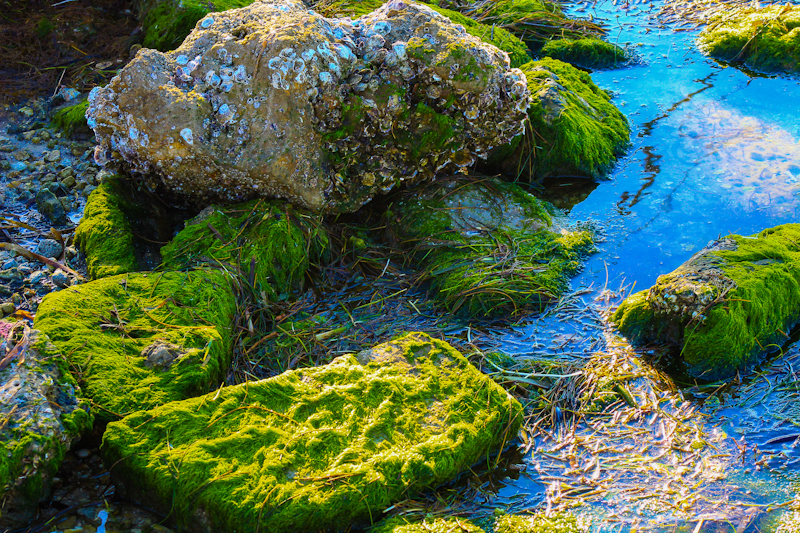 COPYRIGHT LAW
Under the Copyright Act of 1976 and the Berne Convention for the Protection of
Literary and Artistic Works, photographs (like designs and drawings) automatically
receive copyright protection immediately upon their creation. Copyright is assigned to the creator of the images (the Photographer) and gives the Photographer
the exclusive legal right to control how the image is used.
This control is exercised by granting licenses to specific persons for specific
uses. The right to use an image cannot be transferred by anyone without the
written consent of the copyright holder.
What are the advantages of utilizing flash photography in interior photos?
The light enhances contrast – the difference between highlights and shadows. As well, the light creates a constant color temperature to the interior space.
JT Grenough, Photographer
Bokeelia, FL
727-403-9559
FAQ
Who owns a photograph?
According to the U.S. Copyright Act at 17 U.S.C 106, the photographer owns the images he created. As soon as the shutter is released, copyright proceeds to the photographer. The photographer owns that copyright throughout their life and for 70 years afterwards.
What is your opinion on 4K video?
80% of views on real estate on the web are through mobile devices, and they don't operate in the 4K mode. If you're at home on the Internet, you would need a $2,000 computer setup to recognize and process 4K. Most people don't have that kind of equipment. 4K is primarily reserved for extremely wide screen, 60 inch and above, TVs.
What is your opinion on virtual tours?
Real estate expert Barbara Corcoran responded to an interview question – do people really buy real estate without actually walking into the unit? In response, she said: "Very few people will take that kind of risk."
A buyer cannot necessarily spot rust, or a flooring issue, with a virtual tour. A house inspection doesn't occur in a virtual tour. If the neighborhood is below standard, that cannot be determined from a virtual tour. Natural lighting cannot be evaluated in a virtual tour, either. It takes a personal visit. In my opinion, the virtual tour is interesting, but it is outside the scope of our services. A walkthrough video is both intuitive and easy for the viewer. It doesn't require use of controls specific for example to the 3D tour.
USING LIGHTROOM TO POST-PRODUCE REAL ESTATE PHOTOGRAPHS
How do you use Lightroom in post-production for real estate photographs?
• Highlights: If we have bright windows that require toning, we use the Highlights slider in the Develop Module. We move the Highlights slider left to make highlights darker. Usually while taking the photograph we use bounced flash to combine with ambient light, and this takes away most of the issue.
• Shadows: We normally post process shadows by sliding it to the right, which lightens the shadow areas.
• Exposure: After the highlights and shadows are adjusted, we use the Exposure slider to finalize brightness. The use of these three sliders is a very powerful feature of Lightroom, almost at times the equivalent of using a flash.
• Clarity: The Clarity slider in the Development module is also very interesting. Increasing the clarity changes the midtone contrast, which then sharpens the photographs. We increase Clarity by at least 40 points.
• White Balance: I have my Canon normally set on auto white balance, and adjust it as needed using the Temperature and Tint sliders.
• Vibrance: Vibrance increases the intensity of the image. Saturation has to be handled with caution, but an increase in vibrance is a good technique overall.
• Noise Reduction: If I shoot at ISO 400, I don't have noise issues.
Finally I use the geometry section of the Develop Module to straighten all verticals, and remove any chromatic aberration.
THREE STEPS TO ENHANCING THE SKIES IN LIGHTROOM
Step One:
Remember, getting the JPEG right to begin with can be accomplished using a polarizing filter. Select a filter that matches the filter thread diameter of your lens. Attach it to the screw threads, turning it right. Then rotate it until you see the desired result. Remember, shoot with the sun behind you or at a 90 degree angle.
Step Two:
Often you'll still need to adjust your sky in a real estate photograph. The very first step is to darken the blue hues. Using the HSL panel in the Develop Module, note that the sliders control individual colors and you have a choice – luminance or brightness, hue and saturation.
First find the Blue slider. Then click Luminance. Move the slider to the left.
Then click on Saturation and move the slider to the right. This enhances the colors. Be careful to do this in moderation, as you don't want to create an unnatural appearance.
Step Three:
Sometimes your sky will still be too bright and the clouds lack detail. You have to tone down the brightest parts of the image by reducing the highlights.
Check out the video above – note the excellent cinematography, lights and colors that I produced with my Zeiss lens.
What are the essentials of real estate photography?
First, a professional DSLR camera is needed, and a good selection of glass – i.e., lenses. Lenses should include a telephoto, a 50mm Prime Lens and a Super-Wide-Angle lens. Adequate flash equipment and lighting is needed for interior real estate photographs. . You also need advanced Lightroom editing skills to edit the daylight photographs, twilight photographs and the interiors as well.
First, let me talk about cameras for a moment.
DSLR Camera: The 18-22 Megapixel sensor allows you to shoot hand-held in almost any light. This range of megapixels is the equivalent of film resolution. When you move into the modern cameras, and you deal with huge levels of megapixels, 40 megapixels and greater, you almost always have to operate tripod-based, a significant disadvantage in my personal opinion.
The first fundamental is the camera. Point and shoot cameras are fine as far as posting images to your personal website for friends and family to enjoy, but if you're serious about composition and printing, then you need resolution. You need a lot of megapixels – at least 18 megapixels to print 24×30 and 30×40 prints.
To achieve proper sharpness and saturation you also need what is commonly called a DSLR – this is a digital single lens reflex camera. Hobbyists use these and so do professional photographers. I use a Canon. High fashion photographers and portrait photographers alike often use Canon equipment. Canon color science look is one of the manufacturer's strongest selling points. They are made according to Japanese factory standards, among the highest in the world.
The engineers that design the microprocessor in the Canon, commonly called the DIGIC processor have fine tuned it so that it produces JPEGs (pictures) of extraordinary quality. Lightroom is an essential editing tool for real estate photography. This pre-processing of JPEGs can be achieved through the proper use of other models, too – the Leica and Nikon, among others.
Service Areas for Architectural Photography – Southwest Florida
Service Areas for Licensing – Worldwide
Shakespeare said: "Less is better." He may be right. Somewhere around 20% of all photographers use drones in photography, but take a look at this article on the draconian regulations that are on the horizon. However, if you also need drone photography, we have a recommended FAA-licensed Drone Pilot you can engage as part of a commercial project.
And, lastly, here's an interesting article on Architectural Photography that's linked to via my Twitter posting.
homes in paradise photography, llc serves all of Southwest FLORIDA in the field of ARCHITECTURAL PHOTOGRAPHY including lee and collier cOUNTIES
Art Licensing WORLDWIDE – for Interior Art Consultants , INTERIOR DESIGNERS, ARCHITECTS, RETAILERS and Curators